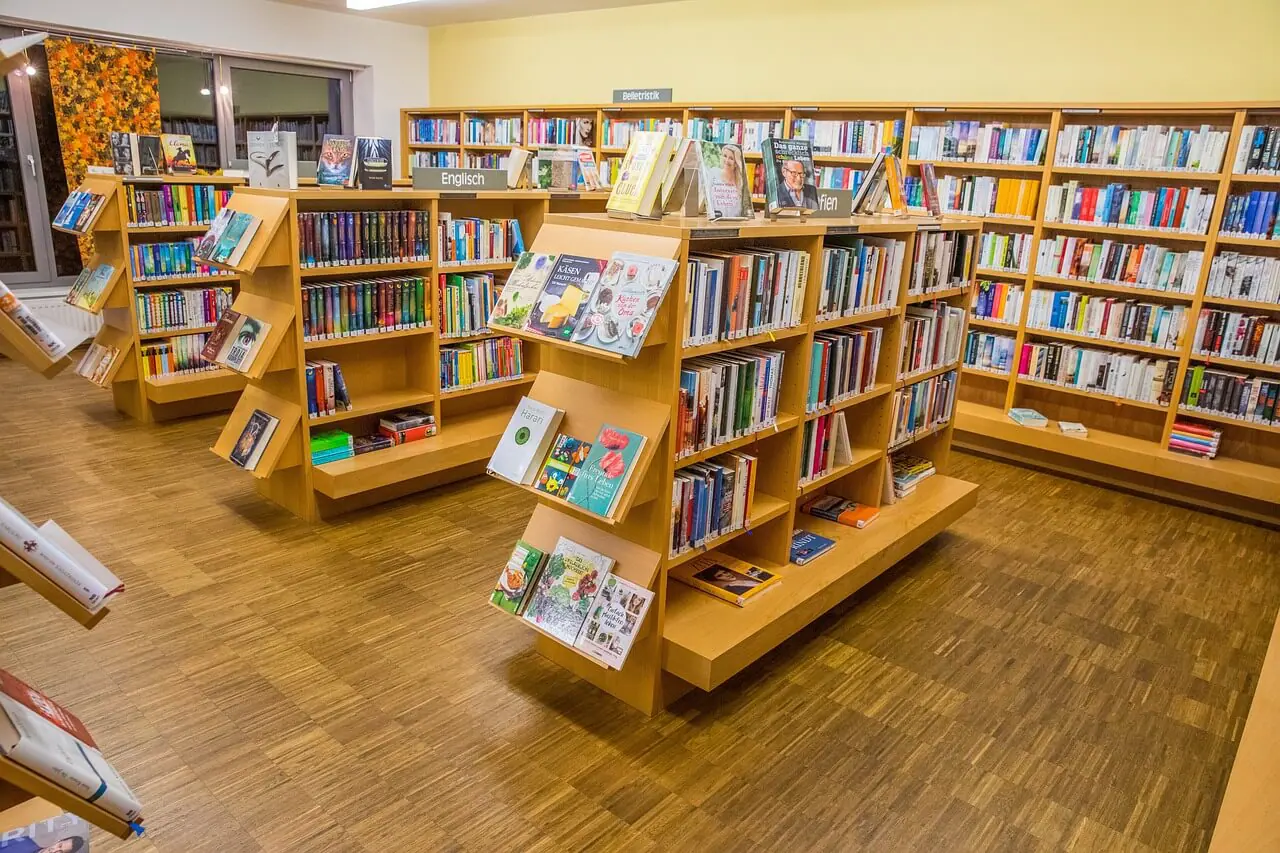 James Daunt (CEO of Barnes & Noble) has come up with a new buying policy for middle-grade fiction hardcovers. In this new strategy, B&N will reduce the number of new books in the middle-grade fiction genre and only pick one or two books that are leading the charts (per publisher, per season). This whole incident has initiated an outage in social media with many unhappy and disappointed publishers/authors.
The genres that were affected by the new policy also included young adult and adult fiction titles. These titles are hardly included in the best-sellers list.
Paperbacks Will be Introduced
When Daunt was interrogated about the incident, he spoke in defense about how 80% of middle-grade hardcovers purchased by B&N were returned to the publishers due to low selling rates. The rates were somewhat similar for adult fiction covers, in fact, slightly lower. He also stated how B&N had avoided this responsibility earlier. The company simply stocked its stores with "anything and everything" and returned back the ones that did not sell.
Daunt also talked about how B&N was focusing on spreading new titles to younger audiences via paperbacks lately. He further stated that low-priced and child-friendly formats of paperbacks would help the books to reach a wider audience.
More Shelf Space for Best Sellers
James Daunt became the CEO of B&N back in 2019. Since then, his aim has been to revolutionize and boost the growth of the company through miscellaneous practices. He has introduced several new Audiobook subscription plans and sales of rising genres like manga.
Earlier, he empowered store managers to book placements in stores as they are likely to have better ideas about local preferences. He also eliminated the co-op title placement, as many unpopular books (with high return rates) were taking the main spots. Daunt further said that by taking this initiative, the slow-selling books would be replaced by titles that are more in demand. This will drive sales and ensure more shelf space for bestselling titles.
Disappointed Authors/Publishers
Kelly Yang, the author of the popular Front Desk series, wrote on Twitter about how her book (Key Player) was taken down by B&N despite being one of the most influential children's books of all time. She also highlighted that if these practices were encouraged, how would she or any other marginalized author ever be among the top-sellers list?
Lindsay Puckett, a debut author, also spoke about the incident and mentioned that her publisher "does not have time to order and receive paperbacks in the two months until her pub date to be a substitute for the hardcovers." Puckett also wrote that it's going to be the same for other marginalized fall and winter debuts." Our books will just not be in store," she claimed.

Navkiran Dhaliwal is a seasoned content writer with 10+ years of experience. When she's not writing, she can be found cooking up a storm or spending time with her dog, Rain.