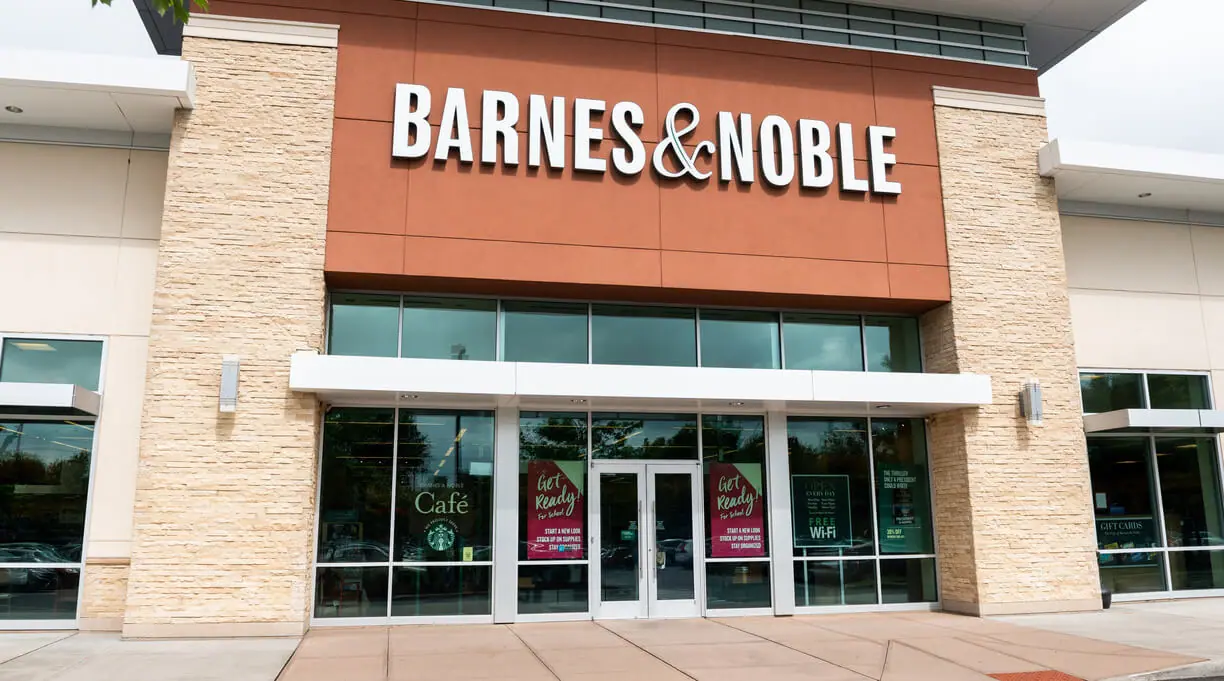 James Daunt, CEO of Barnes & Noble, highlighted many key factors about B&N and its improvement in the US Book Show. He addressed a keynote that focused on upcoming initiatives that were essential for the company's growth. He mentioned the "process of change" and fixing concerns that the market has been witnessing all these years. Daunt also speaks about the need for decision-making for booksellers and website updates for a better experience.
Strong Connection with Publishers, Website Improvement, and More
CEO Daunt mentioned the evolution of B&N and how it's absolutely necessary for the bookstore to change in the coming time. He further elaborated on the need for making strong relationships with the publishers and understanding the market deeply. He also mentioned adding a personalized and autonomous touch to the bookstore, so users can get the best experience.
Moreover, to help the company reach greater heights, B&N CEO is working to improve the knowledge and expertise of the team while promoting their growth. He is also trying to maintain a definite balance between consistency and diversity in the store through his initiatives. Furthermore, Daunt talked about the freedom of local managers for book displays. He mentioned about giving an edge to the store manager by displaying book titles that interest the readers most. Initially, there was confusion with the book display, however, such initiatives have resolved the issue easily.
Currently, the company is working on its online improvement through unique shopping and app functionalities. They are also focused on qualitative improvement rather than quantitative ones for the company's expansion.
Challenges that Need Fixing
Daunt also highlighted some challenges faced by the bookstore and how they are aligned to overcome them. He talked about the issue with the backlist and shelved history, both of which needed proper reassessment and curation. The history, in particular, imposed browsing difficulty for the users, which needs fixing.
Additionally, he spoke about the changed employment structure of the company's workforce for better future development. The company now focuses on diverse opportunities for the employees, so they can grow in the field. However, there weren't any discussions about raising the base pay of the employees. Also, he didn't mention any news of unionization by the store employees.
As the bookstore has been renovating lately, it's highly expected that the old book collection of B&N will be replaced by demanding genres like top-selling manga, graphic novels, and more. They will be opening about 30 stores this year but with more curation.

Navkiran Dhaliwal is a seasoned content writer with 10+ years of experience. When she's not writing, she can be found cooking up a storm or spending time with her dog, Rain.