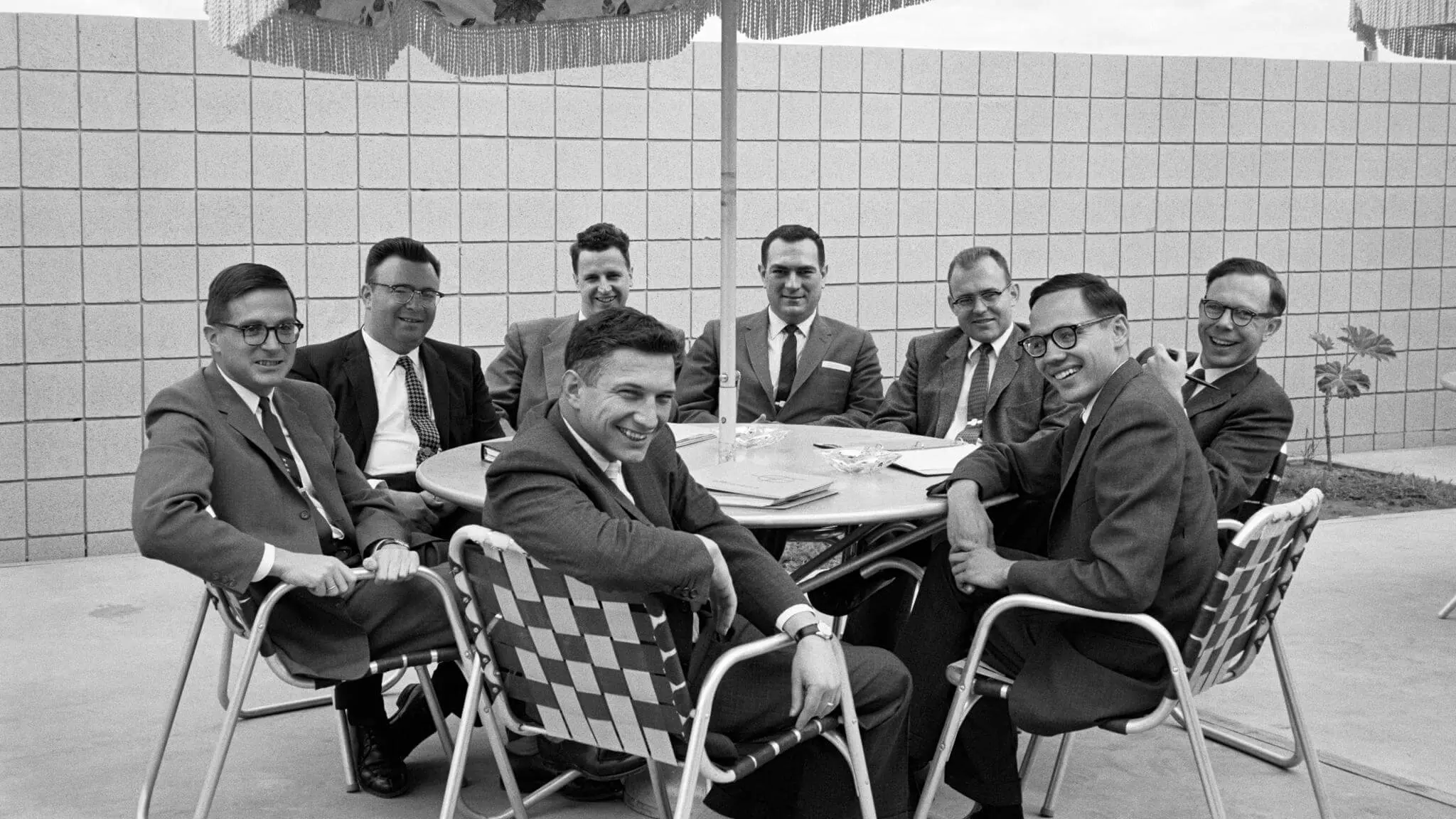 Technology has improved over the last decades, and we now have a significant amount of information at our fingertips. You can use AI to draw for you. You can even use your smartphone not just to call or text but also to transact and do other things.
If you're a comprehensive reader who wants to maximize these technologies or just someone who appreciates what we currently have, here are some of the best e-books about the latest technologies.
Soonish: Ten Emerging Technologies That'll Improve and Ruin Everything by Kelly Weinersmith and Zach Weinersmith
Ever wondered what the world will be like shortly? What is going to happen in the next five or ten years? Are we ready to by then? 
Soonish contains a bit of everything for a science nerd. It talks about physics, biology, and even the idea of having 3D-printed food for human consumption.
Even if you're not into some technologies mentioned, you'd still appreciate how the authors discussed the topics. Every chapter breaks down the complex technologies into easy-to-digest pieces.
How Hacks Happen:  and How to Protect Yourself by Mark Anthony Germanos
There are a lot of ways you can compromise your data. This can result in stolen funds and even stolen identity. This is an excellent pick if you're looking for a protect yourself from hackers guide.
In the book by Mark Anthony Germanos, How Hacks Happen: And How to Protect Yourself, you'll know how hackers operate. Germanos discusses using web pages for phishing and other dubious activities and how social media sites can be used for hacking.
Aside from understanding how hackers operate, the book also discusses how platforms like Facebook collect information. This will teach you the repercussions of giving too much information about yourself online.
HTML & CSS for Complete Beginners: A Step-by-Step Guide to Learning HTML5 and CSS3 by Ikram Hawramani 
If you plan to become a web designer/developer, learning HTML and CSS is the first step. If you're overwhelmed by the advanced tutorials online, try the HTML & CSS for Complete Beginners: A Step-by-Step Guide to Learning HTML 5 and CSS3. Here, Ikram Hawramani discussed the basic foundation of coding. Plus, you also get to learn the standard practices used today. After reading the book, you can build your website.
Deep Learning by Aaron Courville, Ian Goodfellow, and Yoshua Bengio
Are you interested in learning about artificial intelligence and machine learning? In recent years, we've seen a big jump in AI. Artificial Intelligence can be used to create art, write content, and even beat grandmasters in Chess.
Deep Learning is a book for those with some background on the subject matter. The math may be too complicated if you're a complete beginner. If you love math, this is also a fun read.
The Singularity is Near: When Humans Transcend Biology by Ray Kurzweil 
Singularity pertains to the point of no return where machines have surpassed humans. Ray Kurzweil discusses technological advances such as computers, nanotechnology, and artificial intelligence. He argues that these developments make engines more powerful than human intelligence. Kurzweil believes that the singularity will take place by 2045.
If you're interested in learning about the possible future and how machines will most likely take over our jobs, then this book you should read.
The Innovators by Walter Isaacson
If you're interested in technologies that changed our lives, The Innovators is a great choice. Reading the book, it's an excellent choice for history buffs and people who want to appreciate our existing technologies.
Walter Isaacson's The Innovators tells the story of the digital age. He tells the story of how the world has changed and how the digital age started. He discussed the likes of Steve Jobs and Steve Wozniak and how they've revolutionized our use of computers.
He also compared the internet to build a cathedral with no single architect. He described the internet as a collaboration involving governments, academics, and hackers.
Conclusion
Technology is constantly evolving. It could be suitable for some industries, while it can also be considered bad news for others. With these e-books, you get to enjoy and even understand the technology that we currently have.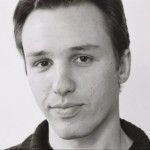 Markus lives in San Francisco, California and is the video game and audio expert on Good e-Reader! He has a huge interest in new e-readers and tablets, and gaming.