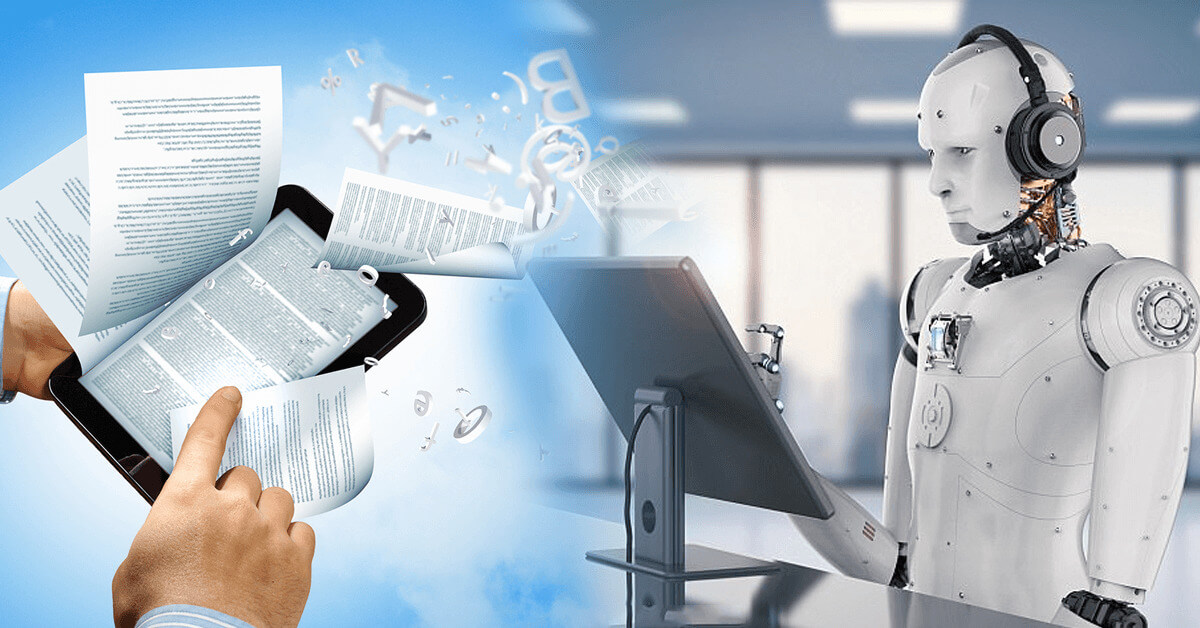 All AI tools, including ChatGPT, Bard, and others are trained on previously published works, and they frequently quote such works without acknowledging or compensating the authors. According to publishers, this cannot continue.
Artificial intelligence (AI) tools like ChatGPT and Bard have all of a sudden become commonplace after years of Machine Learning being taught on already-published works. AI capabilities are already being incorporated into Microsoft 365, Adobe Firefly, and other software, even in their allegedly experimental or early forms.
Publishers have reportedly been looking into their legal options as well as how their content has been used to train AI systems, according to the Wall Street Journal. The newspaper reports that publishing industry trade group News Media Alliance wants members to get compensation, citing sources familiar with the discussions.
Danielle Coffey of News Media Alliance stated to the media that this job takes actual human labor and that it must be paid for. We have valuable content that's being used constantly to generate revenue for others off the backs of investments that we make, that requires real human work, and that has to be compensated."
In an interview, OpenAI CEO Sam Altman said "we've done a lot with fair use," when it comes to ChatGPT. The tool was trained on two-year-old data. He also said OpenAI has struck deals for content, when warranted. "We're willing to pay a lot for very high-quality data in certain domains," such as science, Mr. Altman said.
Links to the sources that were consulted are provided in the responses returned by Microsoft's AI implementation. But, rather than using links or citations, Google's Bard merely makes a text reference to a source.
For the use of content on MSN, Microsoft has already begun paying publishers, although supposedly these payments do not include artificial intelligence (AI). Microsoft is silent on this. Google has similar agreements with companies, such as News Corp., for a service called Google News Showcase, but once more, the fees do not include the usage of AI. Separately, Adobe stated that it intended to establish payment methods for artists before the app was released from beta when it first revealed its Firefly AI tool.

Alexis Boutilier is from Vancouver, British Columbia. She has a high interest in all things tech and loves to stay engaged on all the latest appliances and accessories.