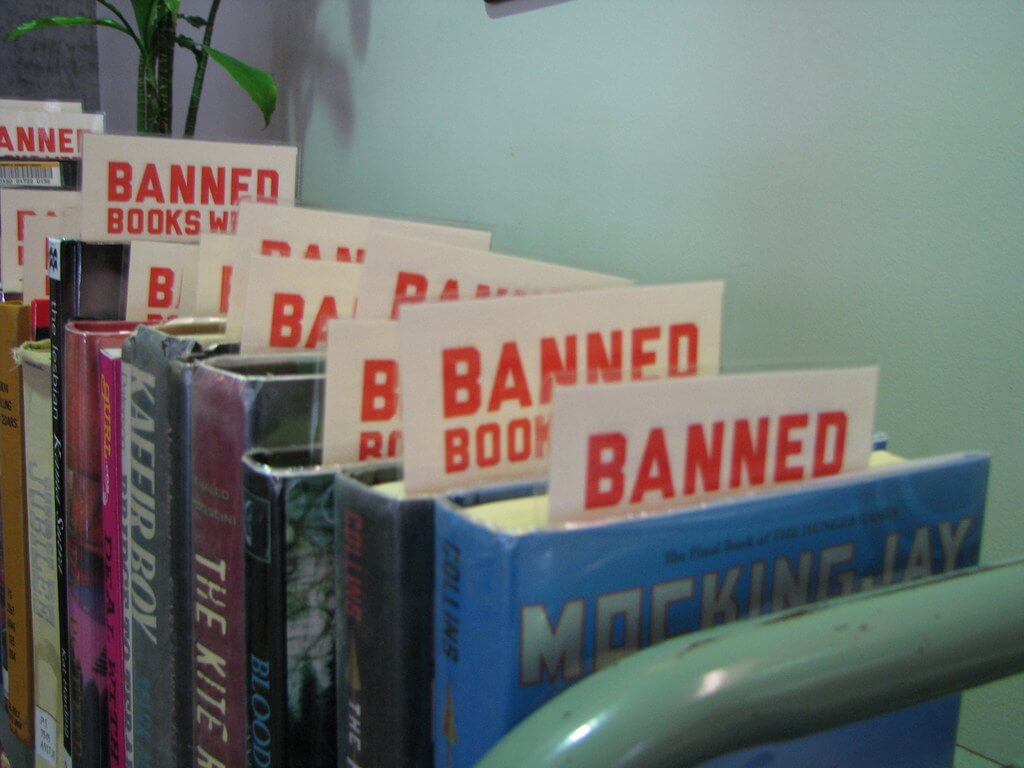 Responding to the backlash against book banning in the USA, many groups are surfacing, claiming that they aren't asking to ban any book. Instead, they want to ban schoolbooks with themes centered on race, sexual orientation, history, and gender. At the same time, some groups are claiming that the so-called banned books aren't banned at all. For instance, Jay Greene and Madison Marino of the Heritage Foundation claimed that PEN America's list of books removed from schools during the 2021-22 session is false. Similarly, Brooklyn National Library allows teens free access to e-books to protest book bans.
Undoubtedly, libraries have limited shelf space, and schools must avoid banning books. But, if a book ban isn't a book ban when it's overruled or circumvented, then no books have been banned, ever.
So, what's the point of library collection "curation" in the wake of the book ban? Here are some questions to consider:
Did the school have a policy for the book challenge? Removing books without following the district's policy is considered a ban. Sometimes books are quietly removed to avoid controversy or due to a single complaint.
Was the book excluded based on professional judgment? When books are removed simply because a few individuals dislike them, it constitutes a ban. However, if education professionals determine that a book is unsuitable for the school library, it is considered curation.
How many people are involved in the process? In most cases, only one person filed a complaint about a particular book. If that complaint takes a book out of circulation, it's called a book ban. If the process of assessing the book intentionally excluded some voices, that's not called curation.
Did a teacher remove the book because of fear or professional judgment? When Florida schools were asked to review every book in a classroom while threatening serious consequences for using inappropriate material, they were creating a ban without having to call it a ban.
Curations always have space for discussion. Also, not all books carry equal serious weight. It's one thing to be concerned about books for teens containing sexual graphics, and it's a different thing to remove books because they depict characters who are gay. Efforts to remove books discussing actual historical events are like crushing the debate rather than enhancing it.

Navkiran Dhaliwal is a seasoned content writer with 10+ years of experience. When she's not writing, she can be found cooking up a storm or spending time with her dog, Rain.