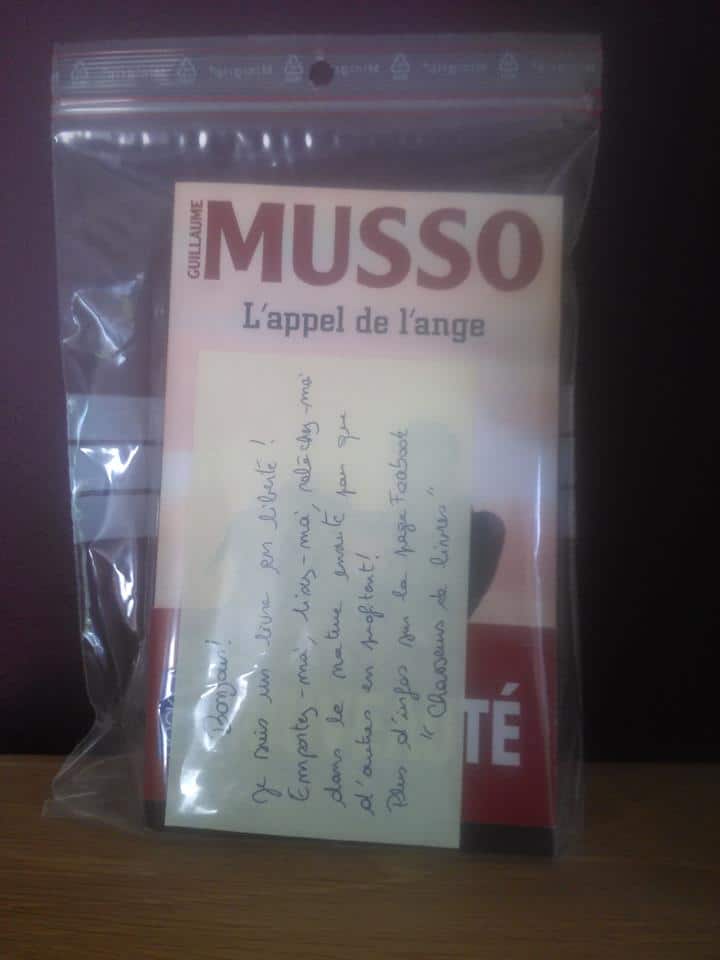 It is hard to discount the Pokemon Go phenomenon, as booksellers all over the world are attempting to capitalize on the trend. There is something interesting happening in Belgium, people are hunting for books and not Pokemon.
A school principal who wanted to clear out his bookshelves has created a game that's attracted nearly 50,000 people. Here is the premise, people are reading books and then protecting them with a Ziploc bag and hiding them for people to find. Once the book is found and finished reading the book, they "release" it back into the wild.
The Detournay family from the town of Baudour in southern Belgium said the game was now part of their morning walks. They found one book and left four others for people to find.
"My daugther said it's like hunting for easter eggs, only with books," Jessica Detournay said.