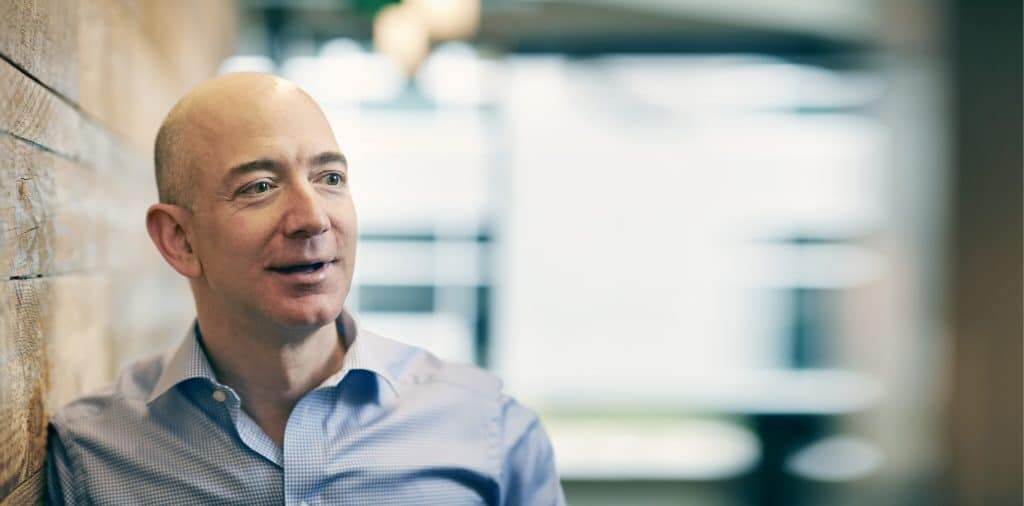 Amazon is in the process of developing their own private-label brands and they will be known as Happy Belly, Wickedly Prime and Mama Bear. Amazon will be directly selling nuts, spices, tea, coffee, baby food and vitamins, as well as household items such as diapers and laundry detergents, according to the Wall Street Journal.
Amazon has always been known for selling their own tech products, but a private brand for perishable items is huge business. Store brands sales reached $118.4 billion in the US in 2015, an all-time record and an increase of about $2.2 billion from the prior year, according to the Private Label Manufacturers Association.
If you are an Amazon Prime member the first wave of products will be launched sometime this month or June at the latest.