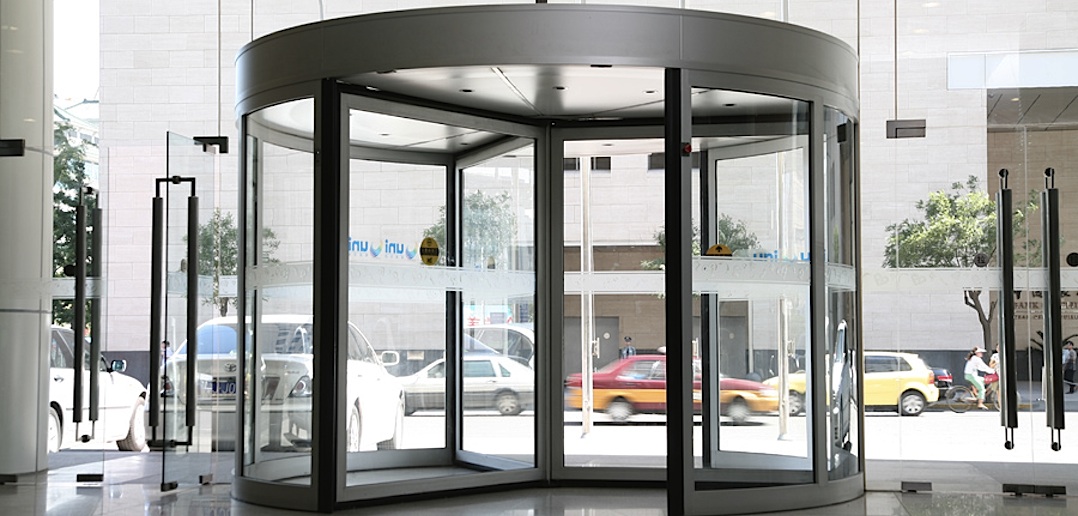 Barnes and Noble is a company that is on the ropes. According to their recent financial reports their long-term debt tripled from a year ago to $192 million. The company has only $13.4 million in cash — down from $32 million a year ago. In five years the bookseller has gone through 4 different CEO's and all of the top positions in their digital divisions have been vacated.
Steve Riggio is the brother of Barnes & Noble founder and largest shareholder Leonard Riggio, left in 2010. He was succeeded by William Lynch, who was previously the company's president. Lynch was gone by summer 2013. CFO Michael Huseby replaced him. Huseby resigned last summer to take over Barnes & Noble Education, the college bookstore unit of Barnes & Noble that the company decided to spin off instead of Nook. Barnes & Noble's latest CEO is Ron Boire, who left Sears Canada to take the job in September 2015.
Barnes and Noble has been cleaning house in the Nook Media division over the course of the last fourteen months. Some of the most notable departures included Jim Hilt, head of global eBook sales, and before him digital products director Jamie Iannone, VP of digital products Bill Saperstein and Theresa Horner the VP of Digital Content.
Most of the top level executives working at Barnes and Noble were working at the company before the first generation Nook launched in 2011 and now they are all gone.
In order to chart the future direction of the Nook division, B&N has been hiring people with heavy digital backgrounds. The most prominent was Doug Carlson, who was the Executive chairman for five years at Zinio. He now has the title of Executive Vice President and CMO of Nook Media. Jeanniey Mullen also came from Zinio where for five years she was the Global Executive Vice President and Chief Marketing Officer and now is VP of Sales and Content Acquisition. Kashif Zafar got promoted within the company, he was the Head of Sales for three years and now is the VP of e-books. Prior to that, he actually worked on the ill-fated Skiff e-reader.
Suffice to say, the executive leadership has been in a state of turmoil over the last four years, which is why the bookstore chain has been struggling. Barnes and Noble has closed more than 70 stores around the country in the last five years, and plans to close 10 more in the coming year. The Nook, has also taking a beating, with loses totaling over a billion dollars since the product first launched.
I think that the executive team at Barnes and Noble has a proven track record of being utterly terrible. The company refuses to expand into other markets, they continue to market their woeful app store, streaming video service, self-publishing system and has a completely broken website. They have so many of these little verticals that it is no small wonder why the company does not promote any of these at all.
Inexplicably some people are actually happy with the current executive team, including the new CEO. "As a retail bookseller, it's in decent shape, considering the direction the company was heading with so many store closings and so much visible bleeding in terms of the Nook business," said James McQuivey, an analyst at Forrester Research. "There's solid leadership, whereas before, there was infighting about what the strategy would be."
The biggest problem with the lack of leadership at Barnes and Noble is that they are not willing to kill off things they have a proven track record of not working, in order to free up resources and focus on a few key pillars that will save their book selling and digital division. I wish they would post a state of the union address and outline their plans for 2016 in order to build up investor convidence and give people a reason to believe they will not turn into a Blackwells or go the way of Boarders.

Michael Kozlowski is the Editor in Chief of Good e-Reader. He has been writing about audiobooks and e-readers for the past ten years. His articles have been picked up by major and local news sources and websites such as the CBC, CNET, Engadget, Huffington Post and the New York Times.