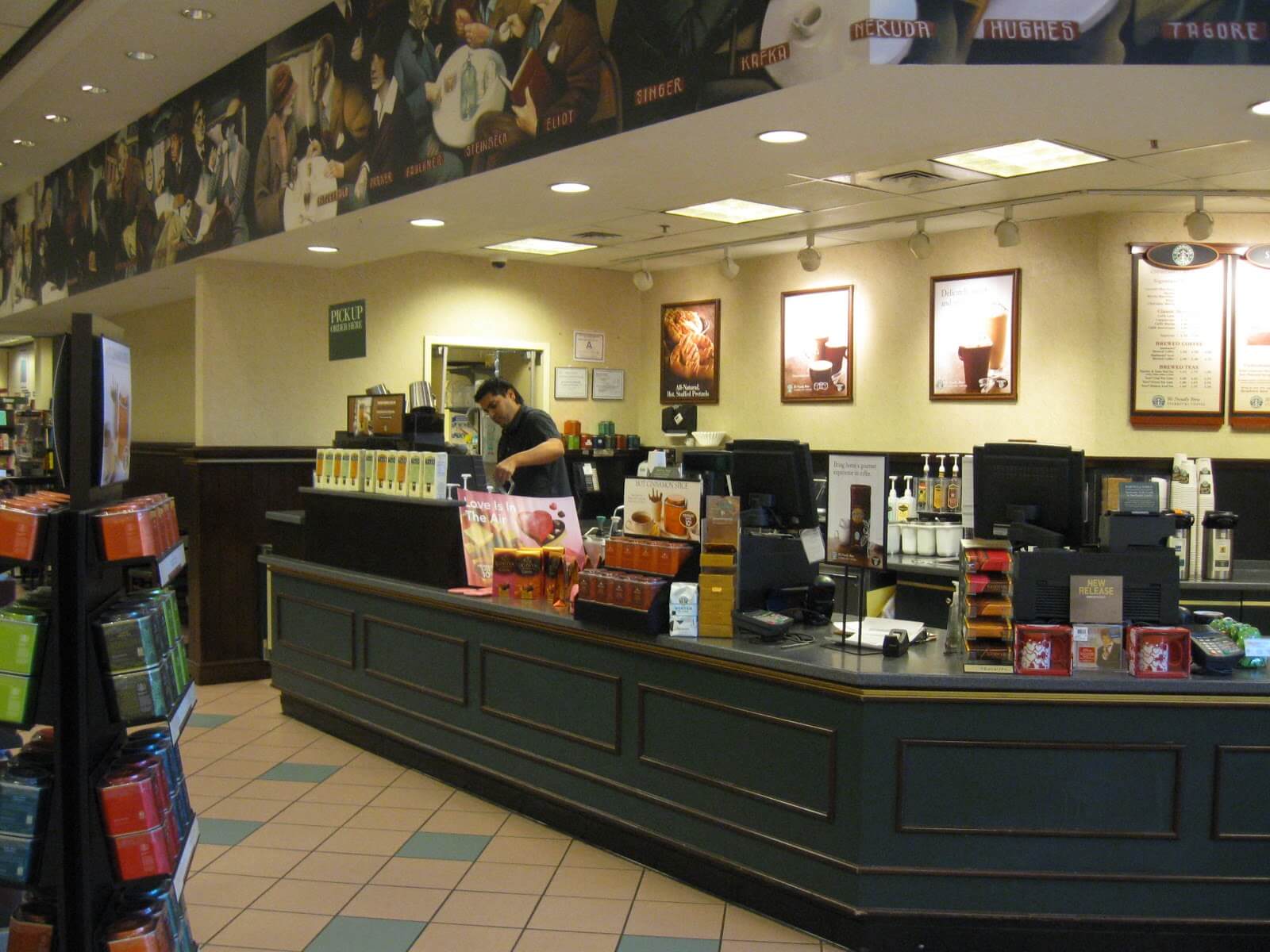 Barnes and Noble will open five new protype stores over the course of 2018. The bookseller wants to get away from the large store format and do something half the size. This will result in more quality books being stocked and better quality merchandise. They will also have typical cafe where you can buy pastries and coffee.
The CEO of Barnes and Noble Demos Parneros stated "We need to innovate for the future, which is our fourth pillar. Innovations are our greatest growth accelerator and we are putting tremendous effort behind it. We are excited to announce that later this year we will open five new prototype stores that feature a smaller format and new design. This right sized format will have a new look and merchandise focused on books and other categories that are more reflective of today's business model. We look forward to welcoming customers to these new stores."
The new stores will be about 14,000 sq. ft. each, roughly 12,000 sq. ft. smaller than the current typical B&N store. "26,000 sq. ft. is too big," Parneros said. "Those stores were built a long time ago." The first store will open in Hackensack, New Jersey, with additional sites still to be determined.
The CEO, when pressed, during the phone portion of the earnings call said "We think these stores have a fresh look. They are very customer focused. They have got our revised, latest thinking for adjacencies, signage, wayfinding. We have also rightsized the portion of the store dedicated to each part of the business. So you will see less of a decline in categories and no space in the categories that we intend to eventually optimize out of.
We will have front and center will be our new books and there will be a café as we have today. So a lot of the same, but I would say fresher, cleaner, newer, very up-to-date and really excited about it.
Over the summer, we have a few stores that were relo stores. We are going to plug in this new prototype into those stores. They are slightly bigger than the 14,000, but we didn't want to wait. So we will get those in. And then as we add additional stores, we will plug in the 14,000 square foot prototype into the right size. So it's an iterative process and we intend to continue to learn and adapt as we go, but excited to be launching."
Barnes and Noble has disclosed that they have no plans to open up more Kitchen locations in the future. They noticed that each bookstore with a kitchen did not have a noticeable effect on the number of books being sold. "As far as margins of Kitchen stores versus non-Kitchen stores, I will put the restaurant part to the side and say that the book part of the store is in line and consistent with our experience of our normal kind of mix of books. So no significant change there."