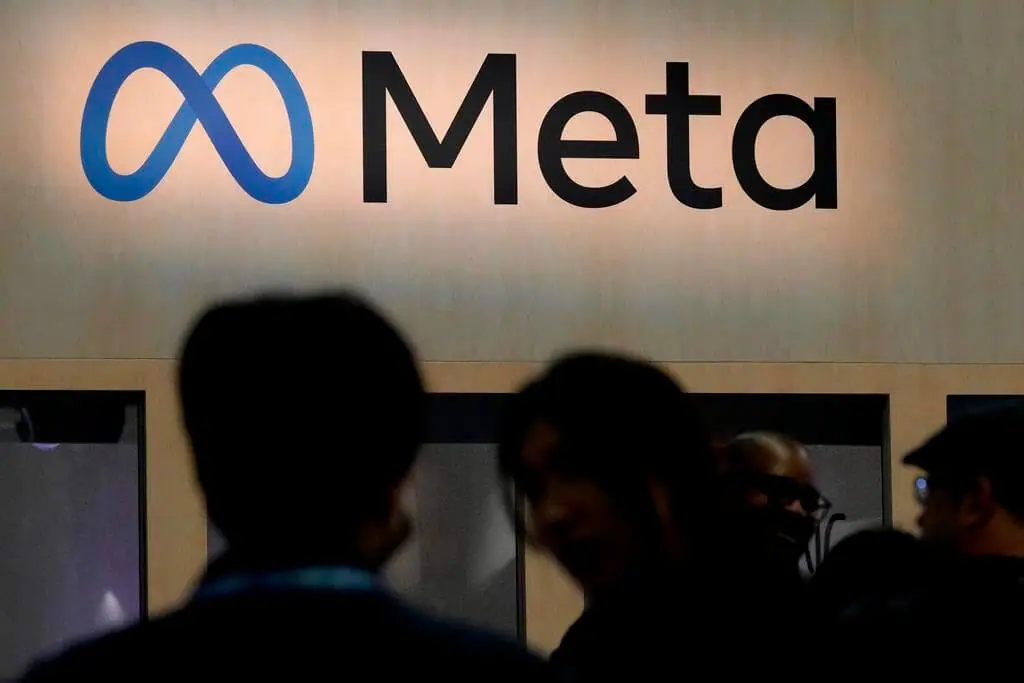 Meta has stopped featuring news content for some users in Canada after the Online News Act was introduced. As per the reports, about 1 to 5% of Canadian users needed help to check/share news content on social media platforms like Facebook and Instagram.
Media organizations will be chosen randomly and notified about blocking their news content for some users during the test. Although the news is unavailable, users can access the accounts, pages, and advertising-related content.
No News Content for Canadian Audiences on Facebook and Instagram
Canada has imposed legislation bill C-18 so tech giants (like Facebook and Google) can negotiate and pay Canadian news publishers for posting their content. In return, Meta has shown their denial of the agreement. The company said they prefer to block the news content entirely rather than pay for it forcefully.
Meta's President of global affairs, Nick Clegg, spoke about the incident and announced they might have to take the difficult decision "if this flawed legislation is passed." Similarly, Google discussed the legislation and stated how they might have to remove links to news articles in Canadian search results if the bill gets passed.
Meanwhile, Canadian Heritage Minister Pablo Rodriguez mentioned how these tests initiated by Meta are disappointing and more of a threat. He called the incident unacceptable and how Canadians wouldn't fall for such practices. Regarding the incident, Rodriguez stated it's disappointing how the tech giants would "rather pull news than pay their fair share."
A Similar Case Happened in Australia.
Meta had implemented the same tests earlier when similar legislation was introduced in Australia. However, due to its complex execution, the news block was condemned. In fact, many NGOs and government organizations were affected by the same. Later, the country revised the legislation, and Meta had to reverse the block.
As for the current situation, Meta claims to follow a different approach for tests. The head of public policy for Meta Canada, Rachel Curran, said this time, they wouldn't make errors as they did in the case of Australia. Earlier, many things were scoped mistakenly, but this time it wouldn't repeat. For this reason, several organizations (like emergency service pages, government bodies, and community organization pages) got exempted from the news block in Canada.

Navkiran Dhaliwal is a seasoned content writer with 10+ years of experience. When she's not writing, she can be found cooking up a storm or spending time with her dog, Rain.