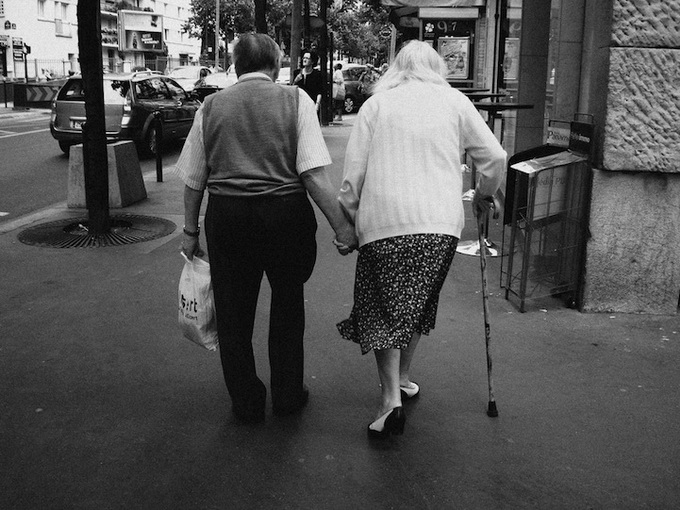 The online bookstore landscape has changed dramatically in the last few years. There used to be a fair number of choices, such as the Sony Reader Store, Diesel e-Books and Txtr. One by one they all closed down because Amazon has been able to offer steeper discounts, offering readers incentives to buy the cheapest books possible.
A few years ago Apple convinced all of the major publishers to employ a new business model. They decided to set their own prices on books, and not allow much discounting. I have talked to a number of stores that closed down and they told me that agency allowed a certain budget for discounting titles. You could not discount all the books you were selling at once, because you had a ceiling limit of spending. This prompted selective discounting, which allowed everyone to compete.
The Apple iBookstore and Google eBooks flourished under agency pricing and they grew quickly. Whenever you buy an iPad or iPhone the Apple bookstore is pre-loaded. Google has loads their bookstore on any new Android phone or tablet, giving both companies tremendous reach.
The Justice department ended up forcing Apple and the big five publishers to abandon the agency pricing model. They called it collusion that they formed a price fixing cartel, which is illegal in the US.
When the publishers all settled out of court they were forced to renegotiate their e-book distribution contracts with Amazon, Apple, Barnes and Noble, Kobo, Google and all of the other minor players. This caused books to come down in price and Amazon reaffirmed their position as the cheapest place to buy books.
Amazon currently controls 75% of the digital book market in the US and 95% in the United Kingdom, two of the worlds largest markets. Their tremendous ability to discount books, and sometimes take a loss is forcing all of the minor players out of the industry, and even Sony had to close their store last year. Is this it? Is Amazon going to be the only one left standing? Maybe not.
HarperCollins is rumored to be returning to agency pricing in the next few months. They want to determine the prices of e-books and not allow booksellers to give wholesale discounts.
The article stated "Multiple retailers report that Harper has informed them their selling terms will change as of Tuesday, April 14. (The change is actually effective midnight Pacific time, rather than Eastern. Amazon would be among those companies that naturally end their business day on Pacific time.) Harper is requiring retailers to implement all price changes within 24 hours. Going forward Harper will require that their ebooks be sold at the publisher's listed consumer price, without any discounts."
It goes without saying that e-book prices for HarperCollins will increase, but I think people will still pay the money. If you only read 12 books a year, does it matter that you will pay a few extra dollars? If you want to read the book, you will read the book. People who read a few books every week will still have cheap and viable means to read via e-book subscription sites like Kindle Unlimited, Scribd and Oyster.
I think the agency model is the best thing for the publishing business going forward. It will foster a better competitive landscape and small startups can serve untapped markets and be completely viable.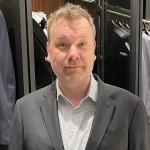 Michael Kozlowski has written about audiobooks and e-readers for the past twelve years. Newspapers and websites such as the CBC, CNET, Engadget, Huffington Post and the New York Times have picked up his articles. He Lives in Vancouver, British Columbia, Canada.