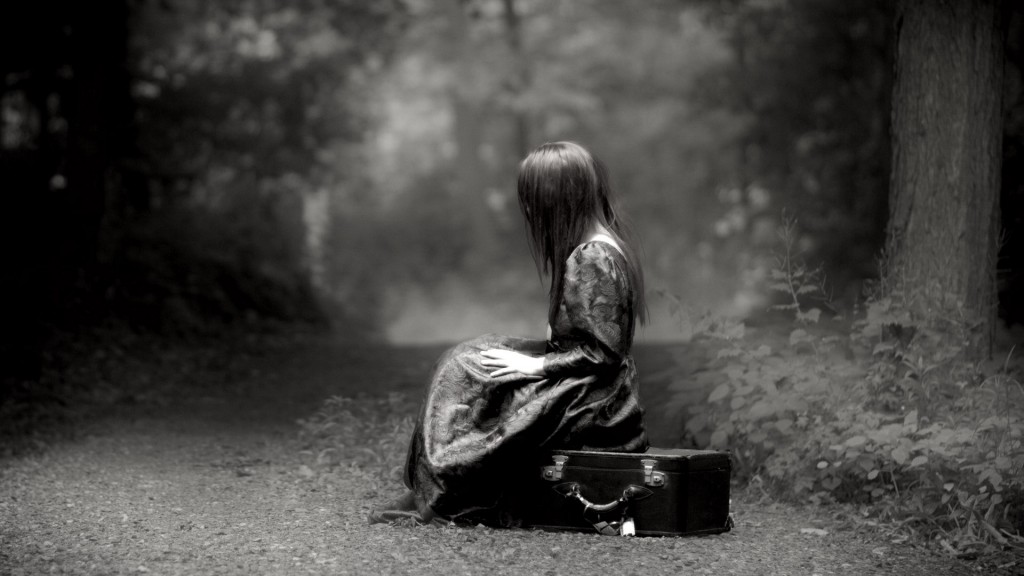 Digital Readers come in all shapes and forms. Some of them are brand new to the process of reading eBooks and just picked up their first Kindle. Others, are a more tech savvy bunch who have been reading on their smartphone, tablet or e-reader for years. We have all been looking for new books to read and stumble across numerous titles that are poorly edited, have abysmal cover art and overall are a wretched read. These certainly do not come from big publishing companies and instead are written by anyone who clicks submit on their Microsoft Word Document. As a reader, how do you avoid falling prey to indie writers and what can you do about it?
Amazon, Barnes and Noble and Kobo all have self-publishing programs where any writer can submit an eBook and have it instantly visible in their stores. There is no editorial curation or anyone vetting out books that have overt sexual themes, bestiality or are rift with spelling mistakes, or poor grammar. Unsuspecting customers are duped into purchasing them because they might have a similar name to a bestselling title, or come up in the "if you liked book X, try book Y and Z.)
Indie titles are stocked side by side alongside books that are submitted by traditional publishers. There is no way to actually vet out "books" written by indie authors and companies like Kobo say that they do not want to implement policies of segregation. Segregation is what we need, but many authors have been crying foul saying that if there is a dedicated indie author section in major online bookstores, no one would browse it. They are right.
So as a reader, how do you insure that you do not fall into the trap of unwittenly purchasing indie eBooks and only buy from reputable publishers? The first, check out who actually published the book. If it has an authors name or says "published by Smashwords, or Published by LULU" or another indie publisher you should avoid it. Smashwords is notorious for having a laissez faire acceptance policy and distributes thousands of poorly written titles to every major bookstore every month.
Why does looking at the publisher matter to the readers? Well, traditionally published authors normally have a team backing them up to insure a respectable level of quality and control. An author certainly does not go it alone, but has an agent in their corner, lending the assist on PR and book tours. Trade authors also have a cadre of editors and cover art designers to insure the book is polished and read for the prime time. When you walk into your local bookstore, you certainly aren't greeted by a wall of books written by people you never heard of people, why should shopping online be any different?
Another way to vet out indie authors is to see if the book is also available in hardcover or paperback. Normally indie authors are too cheap to use Createspace or Ingram Lightning Source to make physical copies of their books available. If a book is only available as a Kindle Edition, this should raise some serious red flags.
Indie authors traditionally rely on bargain level pricing in order to appeal to readers. The average indie title ranged from .99 to $3.99, whereas the average price of traditionally published material is $9.99 to $18.99. My advice, if you are looking for new books is try and browse from the most expensive books to the least. This might not work in all cases, but should avoid the hundreds of thousands of self-published titles on Amazon, Barnes and Noble or Kobo.
Instead of browsing for books on Amazon or another online bookstore try checking out the publishers websites directly. They often hype up new releases or books coming out in the near future. You can find direct links to the online ecosystem of your choice or buy from them directly.
Finally, there are lots of online bookclubs and author communities out there, such as GoodReads. You can find out a lot about new and upcoming books to see what type of interest there is. A indie title you have never heard about, will likely not be found and the books that matter will be. In a pinch, visit your local bookstore for ideas and recommendations, or talk to a friend.
By 2020, the eBook industry will be valued at over $16 billion dollars and more indie books will be stacked alongside traditionally published editions in every major online bookstore in the world. It is important to learn how to vet books yourself, instead of relying on the search algorithms. Most bookstores don't offer refunds easily if you buy something you hate. They have certain window periods in which you can get a refund, but the level of customer service in digital bookstores is severely lacking. Hopefully this little guide assisted some of you in avoiding horrendously written indie author books.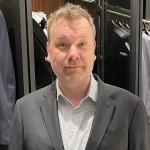 Michael Kozlowski has written about audiobooks and e-readers for the past twelve years. Newspapers and websites such as the CBC, CNET, Engadget, Huffington Post and the New York Times have picked up his articles. He Lives in Vancouver, British Columbia, Canada.