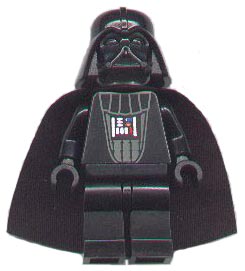 You'd be hard pressed to attend a publishing event and hear someone sing the praises of the largest online retailer in the world. Amazon, who started life as a book and ebook selling website, was at one time the darling stepchild of the publishing industry, a way for the once-Big Six to reach a potentially larger audience than they were at the time. They were happy to pat Amazon on the head for a job well done if the retailer could help them sell a few more books.
But from its humble beginnings, Amazon grew to be a force to be reckoned with. With a global reach and its dominance in both the book selling and book publishing industries, more than a few frowns appear when you talk about Amazon with publishing industry professionals. It has even been dubbed "The Evil Empire" in some circles.
So when did the transition happen? Was it when Amazon decided it wasn't enough to make a few cents per copy of books that the industry still had complete control over? Was it when ebooks came along and the technology giant proved that low-cost, instant access, digital reading was not the flash in the pan that critics predicted?
Or was it when Amazon threw open the gates with KDP and let anyone become an author?
While the fear and loathing were already well underway, the final straw in the coffin for Amazon's reputation in publishing came with the creation of its own traditional publishing house, Amazon Publishing. The company brought industry icon Larry Kirshbaum to lead the way, and quickly turned a lot of long-held customs in publishing on their heads. Amazon Publishing offered higher royalties than traditionally published authors were used to receiving, as well as discarded the quarterly-payouts system of royalties in favor of the monthly payments that even no-name self-published authors enjoy.
But whatever the cause of the animosity between Amazon and the rest of the industry, there still begs one question: if everyone hates Amazon, how did they get to be so big?
Someone must have made them who they are. If consumers, authors, and industry professionals alike want to dismiss the retailer as the Evil Empire, why do they spend their money with the company? Are we guilty of proclaiming that Amazon is the death of books and bookstores, even while secretly hiding under the covers with our laptops and ordering low cost books and household items with free shipping?
Through its own business practices of offering fast product delivery, above par customer service, and prices that no one else seems to be able to even reach, let alone beat, Amazon grew into the entity that it is now. But we're the customers who put them up on that pedestal.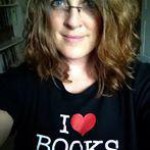 Mercy Pilkington is a Senior Editor for Good e-Reader. She is also the CEO and founder of a hybrid publishing and consulting company.