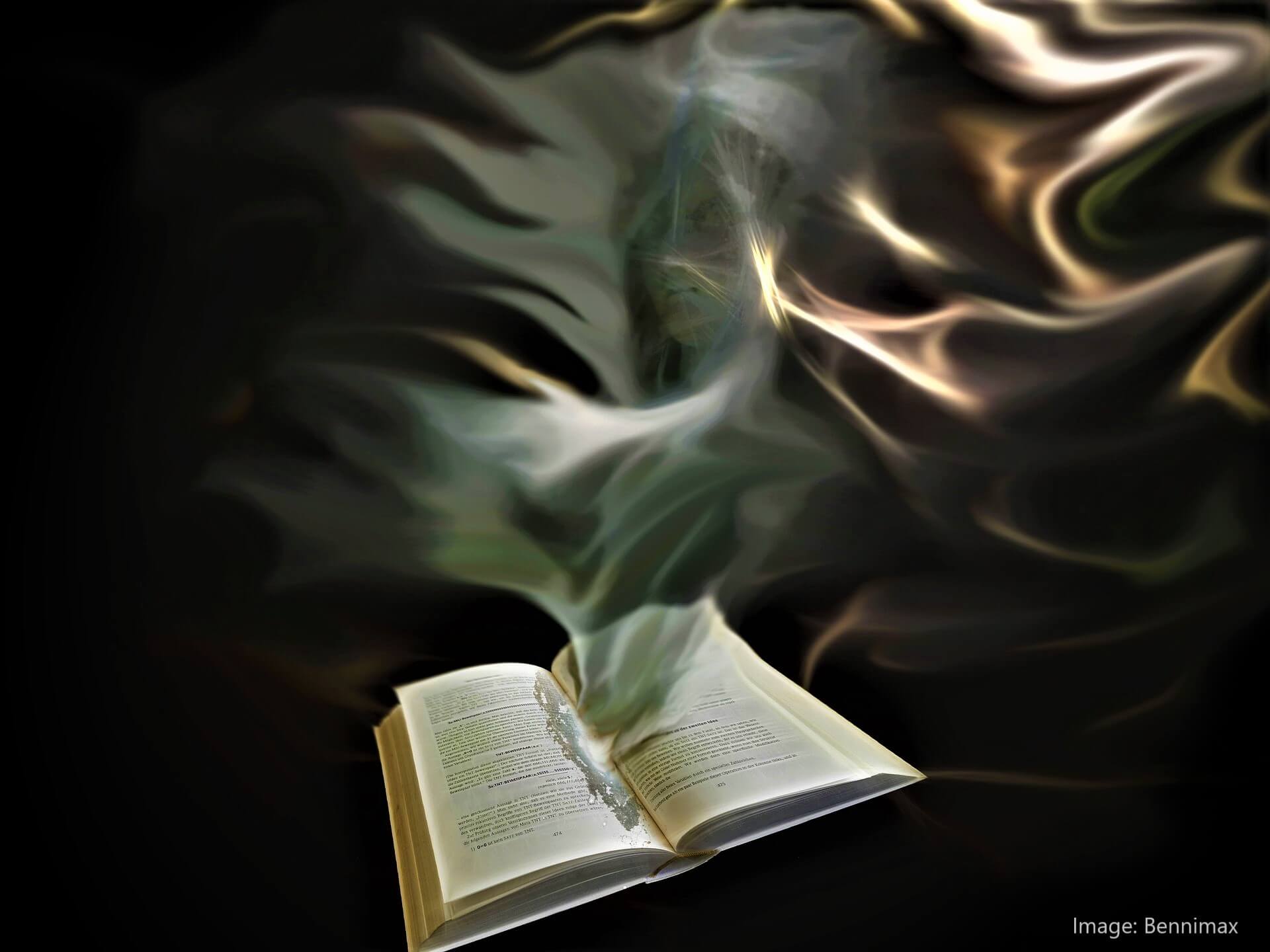 For many celebrities, being talented at one's craft, whether that's as a successful actor or musician, is no longer is enough nowadays. In a 2019 Guardian piece called "Second thoughts: the rise of the celebrity side hustle", author Sam Wolfson writes, "Clothing, makeup and other luxury lines can generate billions – far surpassing the money that some famous faces make from their original careers." And now, that list of "extras" includes having a bestselling personal memoir.
Although there have been many celebrity memoirs written over recent years, the trend really got started with Billy Connolly's, "Being Jordan" (2004) which was written by his wife, Katie Billy. Peter Kay's "The Sound of Laughter" (2009), broke sale records, and ever since celebrity memories and biographies have remained big business. Whether they're a jolly collection of essay, dishy tell-alls, or searing intimate portraits, these books are extremely popular.
There seems to be no end to the stream of famous faces wanting to tell "their side of the story", and no end of fans desperate to get the inside track. Britney Spears recently sold her memoir for $15 million to Simon & Schuster. Friends star, Mathew Perry, who released his first memoir about addiction in November of last year, is reported to have made seven-figures in the deal. And the release of "Spare" in early 2023 saw Prince Harry receiving a $20 million dollar advance from Penguin Random House for a three-part book deal. However, as opposed to other book releases, such as fiction, all of these novels have some chatter attached to them.
When Prince Harry's memoir was announced, it failed to include the fact that Pulitzer Prize-winning journalist J.R.Moehringer was the actual author, not Prince Harry. After posting a cryptic message on social media, Spears set tongues wagging over whether or not she would be writing her own memoir, with one fan writing, "I want to hear Britneys voice."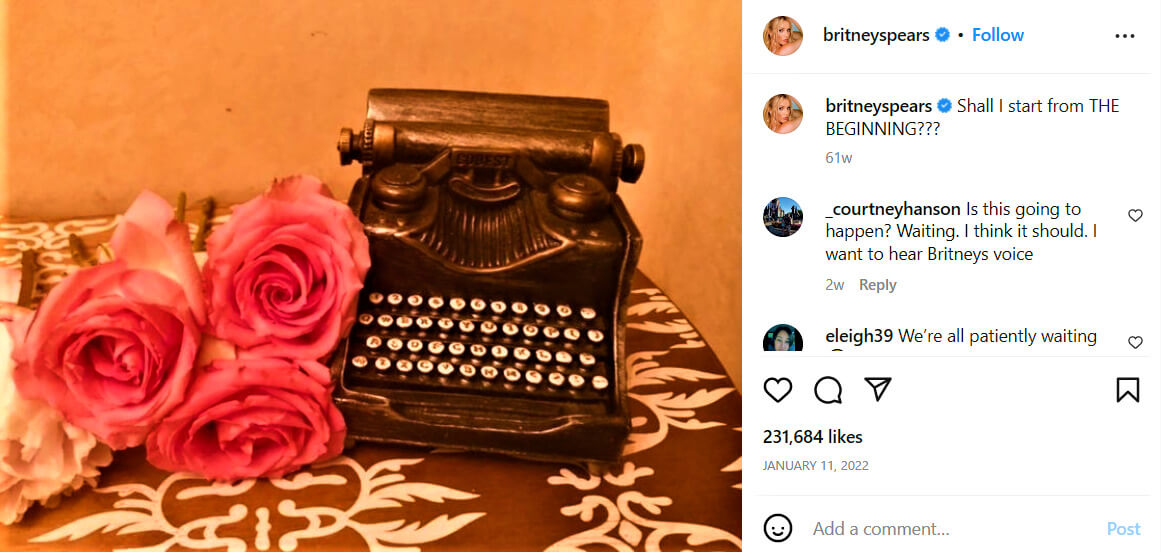 This chatter raises some interesting questions; "Can 'Britney's voice' be truly conveyed by another person? Can someone else really capture the inner thoughts and detailed aspects of another person and write on their behalf?"
Shining a light in the dark; What is 'ghostwriting' anyway?
Simply put, ghostwriting is when a piece of content, such as a book, is created and written by one person, but claimed to be written by another person. The topic of ghostwriting can be polarizing, and at times, even elicit a strong negative reaction. There may be an air of distaste or judgment associated with the practice. "She didn't even write her own book, she had to pay someone else to do it."
Whereas others feel that ghostwriting is a collaborative process, and is no different than hiring a writing coach or editor to help mold the creative process. In a Jan 2023 New York Times Piece called, "When the Writing Demands Talent and Discretion, Call the Ghostwriter", author Elizabeth A. Harris wrote, "Ghostwriters write books in someone else's voice – without leaving fingerprints. Doing it well requires great technical skill and a flexible ego."
Removing the Veil; Who are ghostwriters?
It occurred to me that it's a bit ironic to refer to a book as a, "Personal Memoir", when it's written by someone else. Why not just call it a biography? That way the ghost writer can get the credit they deserve for actually penning the book and the reader is not mislead. To gain more insight, I recently sat down with writing coach and ghostwriter Trae Robinson who has helped to write 12 personal memoirs so far.
What is your job as a Ghost Writer?
"My job as a ghost writer is to essentially channel someone else's voice and construct a book that has shape, texture, a narrative arc and memorable characters. But a large part of that process is sitting with the client and helping them by holding them accountable."
What do you mean by, "holding them accountable?"
"My job is much like coaching, which I love. I help the person share their story, and often a 3rd party perspective. Sometimes my clients think a certain part of their lives would make a interesting part of the book, as it was really exciting for them to experience in the first person, but for a reader, it's not. So in order to get to the "meat" of the story, we need to go into the areas of their lives which were challenging, real and raw, not just write a book highlighting their best features. It's all about being real-that's what readers connect with. The ultimate test is the reader…when a memoir doesn't do so well, it's because it doesn't feel authentic or the product is just not good and the reader can see through that."
What would make someone seek out the services of a ghostwriter?
"For many of my clients they have reached a point in their lives when they feel they have some wisdom to share with the world. Several of my clients are older and feel a call to share what they have learned during their lifetime with the next generation or even just their own families. One of my clients hired me to help her write a personal memoir which was a gift to her large family. In the case of famous people, I assume they hire a writing coach or ghostwriter for a couple of reasons; time efficiency and not having the very specialized skill set needed. It can take years to write a book, so my guess is that they seek out an expert consultant, which is common practice anyway in Hollywood."
So you're saying hiring a ghostwriter is really no different than an actor working with a singing, martial arts, or even a firearms coach for their next film project?
"However you made your celebrity status is the thing you are really good at. For example, being an actor, or singer. Even if you are a celebrity and have multiple talents, it doesn't mean that you've necessarily become a writer as well. As such, to hire a person who is already skilled in that way, and can help you translate your story to something people can actually read, is a smart idea. Why is there an expectation that one must do it alone?"
Why do you think there is some resistance and stigma around using ghostwriters?
"I think the issue is more that they hide the fact that someone helped them with the book. If someone is a big fan of an artist, they are going to feel more connected to them at a deeper level when they read their memoir. If that story includes deeply personal and private stories which are presented in the celebrity's voice, the reader can imagine they are being talked to directly."
Is there a secret behind a successful celebrity tell-all book?
"Well I've not had the experience of writing for a celebrity as of yet, but I'd assume it's the same for any memoir- does the book feel authentic? Does it outline growth, challenges, insights and development? Can the reader relate and see themselves in the telling of the tale? I think what people really love when they read a great memoir or biography, is seeing themselves reflected in their idol's story. "See… they are human too, just like me."
Does it bother you, not receiving credit for writing a book?
"If you are doing the work and getting paid, I don't think the writer should care whether the person who hired them acknowledges they authored the book. It's not like it's original material to the ghostwriter, if it's a person's memoir, then it's based on their life and no one knows that better than that person."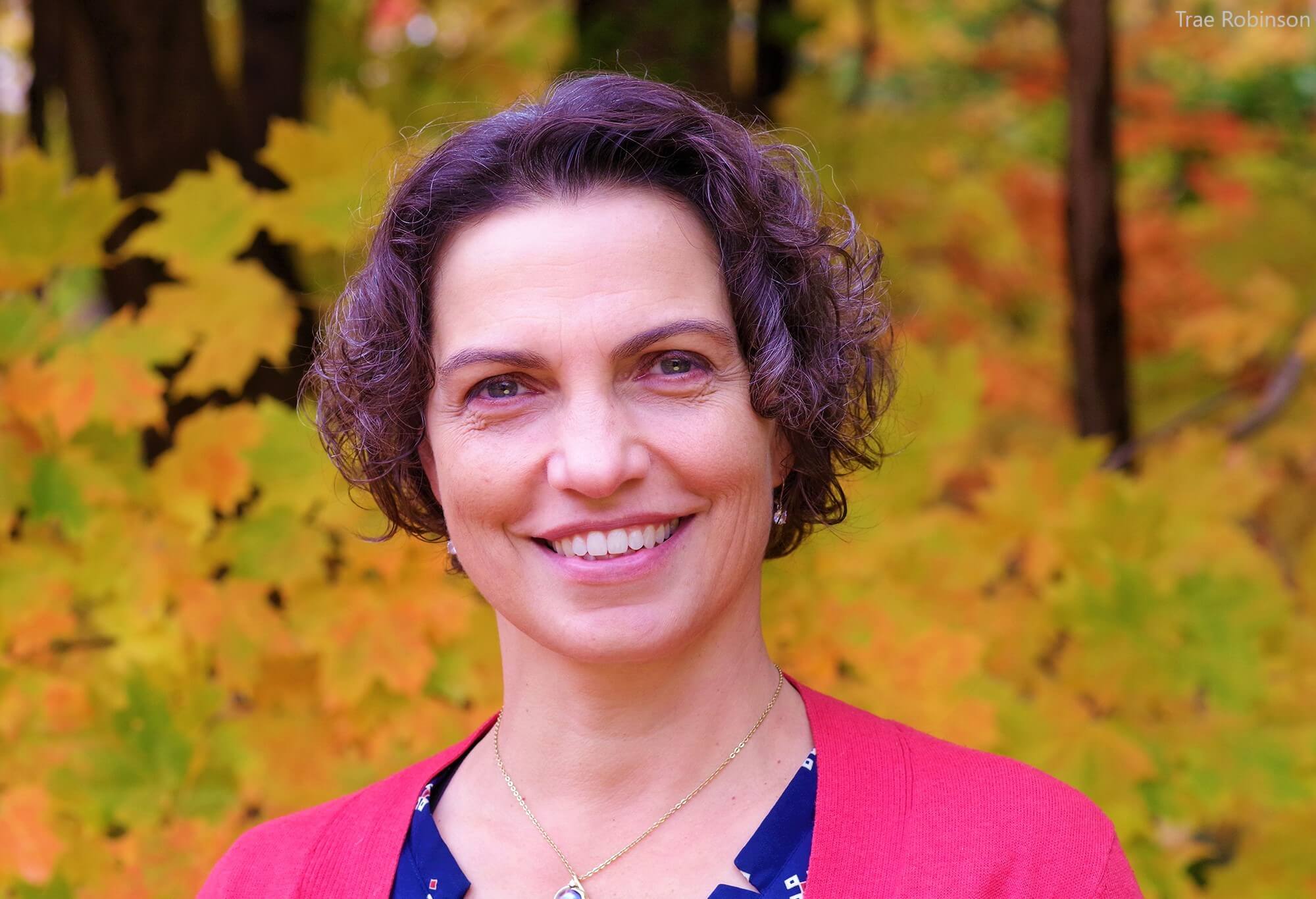 An avid book reader, Angela Waterfield is new to the world of e-Readers. She has a background in education, emergency response, and fitness, and loves to be outside. She has contributed writing to The London Free Press, The Gazette, The Londoner, Lifeliner, and Citymedia.ca.