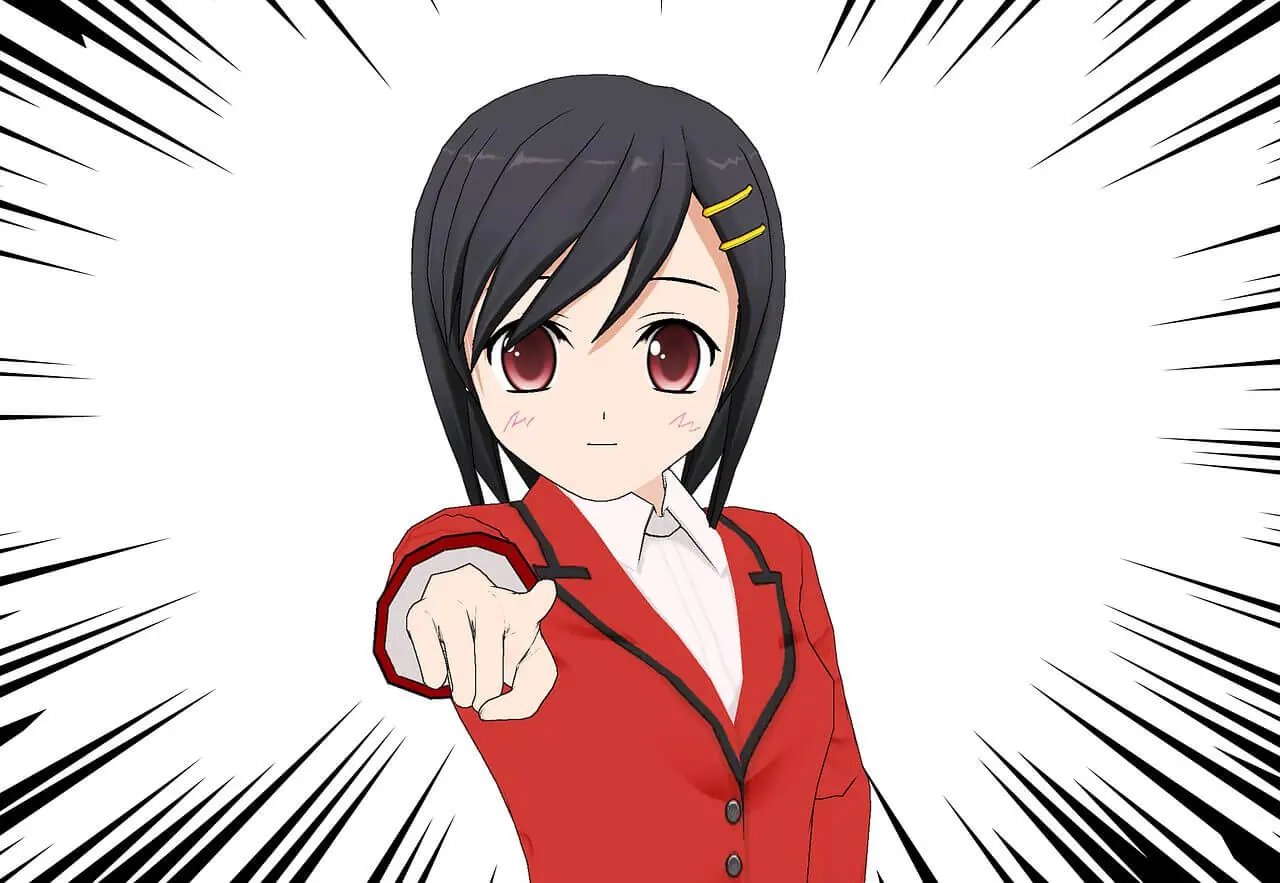 Shueisha, a famous manga publisher, and Japan's largest publishing company, wants Cloudflare to expose the operators who run piracy-related websites. The publisher has secured a DMCA subpoena at a California federal court. Some of the target sites include manga-zip.is, hexupload.net, 13dl.to, and more, each with millions of monthly users.
According to reliable statistics, as of 2021, the manga was the most popularly pirated content in the publishing world, accounting for 63% of traffic to publishing piracy websites. Manga piracy reached its peak during the pandemic as users wanted more, cheaper, and easier access to comics during the lockdown.
Now, publishers are increasingly becoming intolerant of piracy and taking legal actions to combat piracy, and Shueisha is leading the battle. Shueisha has already asked Cloudflare to disable infringing work related to the Grand Jump magazine on these websites. The cloud security provider doesn't delete cached CDN content. Now, Shueisha is trying to identify the operators of piracy sites through the subpoena.
As per the subpoena, Cloudflare must share the personal details of its clients using these sites. This includes addresses, contact numbers, email IDs, payment details, hosting details, IP details, and related activity timestamps. These efforts seem to work, as infringing Grand Jump copies are now unavailable on manga-zip.is, hexupload.net, and wupfile.com.

Navkiran Dhaliwal is a seasoned content writer with 10+ years of experience. When she's not writing, she can be found cooking up a storm or spending time with her dog, Rain.