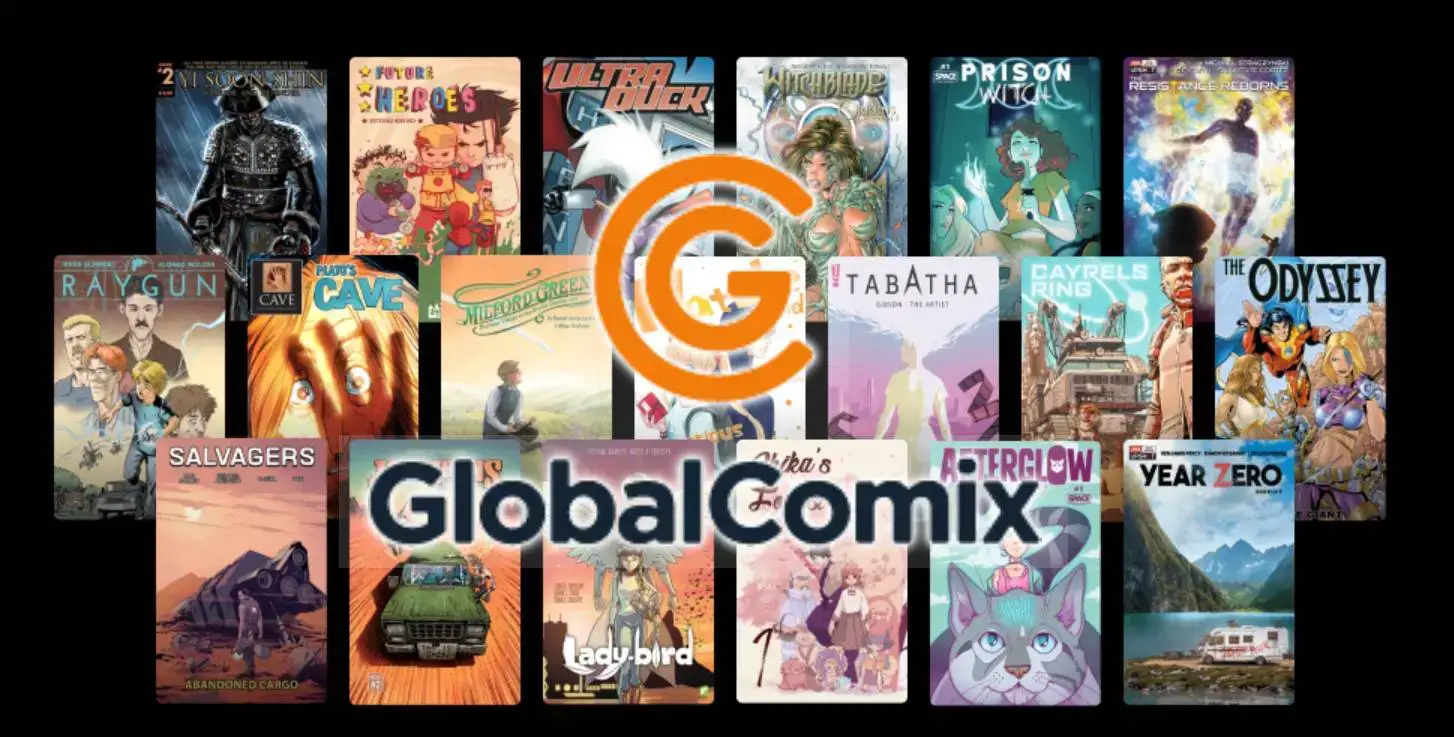 GlobalComix has announced more publishers joining their service, namely Image Comics; BOOM! Studios, Archie Comics, TOKYOPOP, NBM Graphic Novels, "And…Action!" Entertainment, and more. This news comes right before the debut of their digital comics reading and purchasing the app.
Among the features of the GlobalComix app for iOS and Android are the following:
Weekly selections of recommendations for hundreds of new series
Filter searches using relevant criteria, including type, format, genre, theme, art style, language, paywall, and more.
Over 40k+ books in catalog with 25k+ more in pipeline and growing
To receive new release notifications, follow creators and publishers.
Top publishers, independent publishers, and webcomic creators' catalogues
Completely searchable, reading-status-based personal library collection
Share your favourite stories with friends and the public by responding to them and leaving comments.
In-App subscription purchase with worldwide access
With Amazon acquiring market leader Comixology, which essentially wrecked the reading, purchasing, and collecting experiences for its millions of users, GlobalComix joins Omnibus in the big race to seize the money left on the table. Is VHS competing with Betamax? Which party will triumph? How will each challenger overcome the significant market disadvantage Comixology has because its customers have invested their money in that digital collection and need more motivation to do so again? What about Marvel and DC, the top two publishers in the direct market? What reason will they have to switch if their contracts with Comixology are still in effect?
GlobalComix has previously collaborated with publishing companies, including TKO Studios, Bad Egg Publishing, InterPop, Papercutz, Valiant Entertainment, Top Cow, Source Point Press, TPub Comics, Mad Cave Studios, and Humanoids. Almost 5,000 new publications, including PDF downloads and collaborations for exclusive material, have been published since January 2023, and user signups on the site have increased by 50%.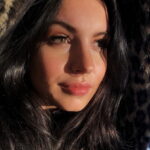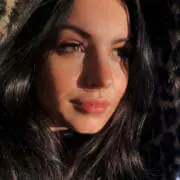 Alexis Boutilier is from Vancouver, British Columbia. She has a high interest in all things tech and loves to stay engaged on all the latest appliances and accessories.