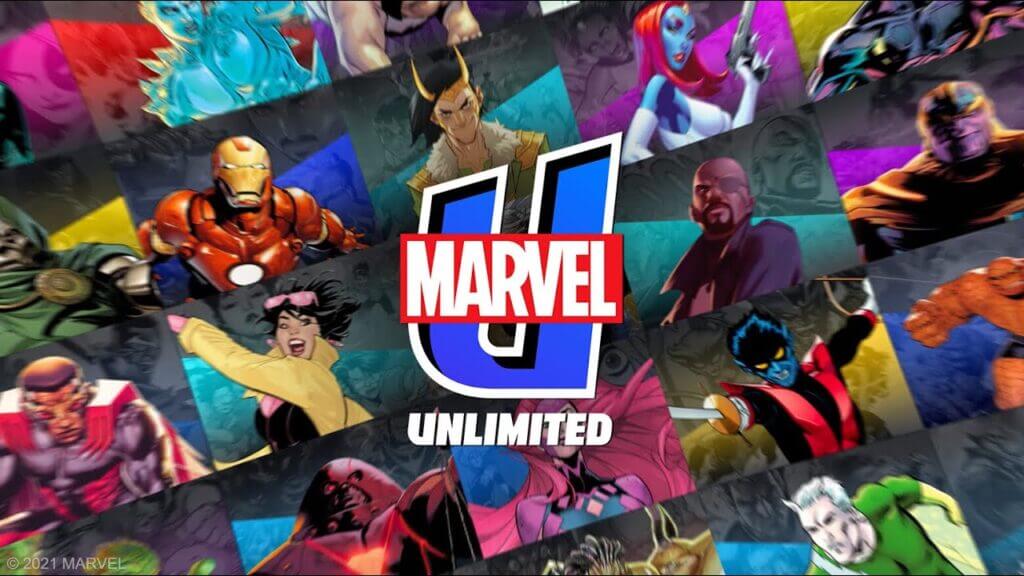 Earlier this year, Marvel announced that they'd be shutting off their digital comics app (Comixology) on 2nd June. They further added that from 2nd May, users wouldn't be able to purchase comics from the app anymore. With this news, Marvel comic readers were worried about losing their digital libraries.
However, recently Marvel made things clear by announcing that users wouldn't lose their old Comixology digital libraries in the ether. Instead, they'll be able to access their comic collection through the Marvel Unlimited digital subscription service starting today (5th May).
Marvel Unlimited, Subscription Plans, and More
Marvel Unlimited is Marvel's official comic application, with more than 30,000 issues of old classics and new additions. These comics are accessible digitally through the desktop's web browser or the official mobile application of Marvel Unlimited. Looking at the disappointed fans, Marvel made an announcement stating that users can log into the Marvel Unlimited application (with their Marvel account credentials) to access the comic libraries. They directed the users to check the "digital purchases on the 'My Library' tab" to find their old collections.
Users wouldn't be required to take any paid subscription plans to access their old comic libraries from the Marvel Unlimited app. However, to read new issues of Marvel comics, users must sign up for a paid subscription plan. The app will introduce new comics every week within three months or sooner after the app launch.
Marvel further announced that iOS users should link their Marvel Comics app with the Marvel account to access the digital library. This should be done before 2nd June. Additionally, they made it clear that no single digital comic book purchases will be allowed on the Marvel Unlimited app.
If you're a Marvel comic fan, Marvel Unlimited could be your new destination. You can access your oldies or make a full-fledged new digital library with the amazing collections on the app.
Navkiran Dhaliwal is a seasoned content writer with 10+ years of experience. When she's not writing, she can be found cooking up a storm or spending time with her dog, Rain.