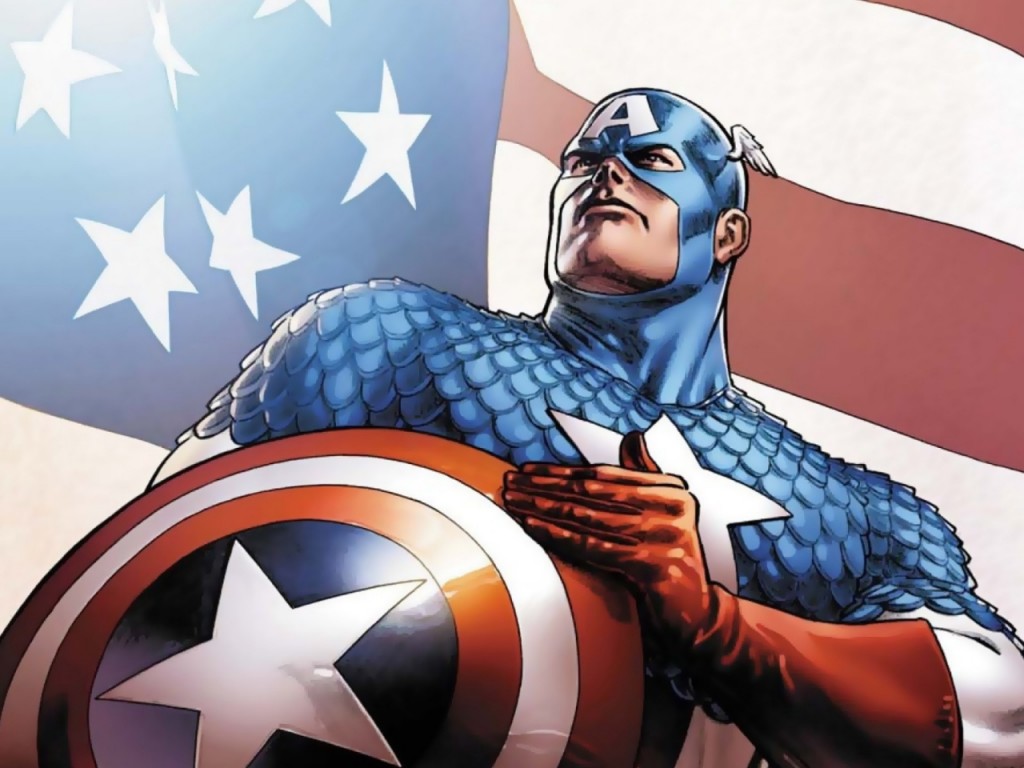 Marvel Unlimited is similar to Netflix, in the respect that you can subscribe for a low monthly fee and read as many comics as you want. Lately, the comic book publisher has implemented a number of new technology features in their iOS app. The most interesting enhancement is Adaptive Audio, which adds a soundtrack to a select number of comics.
Adaptive Audio is an immersive experience that goes beyond simple loops and creates a pacing of the stories, the pivotal moments in scenes and how certain characters are associated with specific sounds. You can think of it as storytelling device as opposed to just being some music that plays in the background.
There is less than a handful of comics using Adaptive Audio, mainly just a bunch of Captain America issues. There is background music in conjunction with sound effects. You can hear a character walking up the stairwell and hear the beeps of a holographic display. Villains are accompanied by ominous overtones and Captain America frames have soaring crescendos.