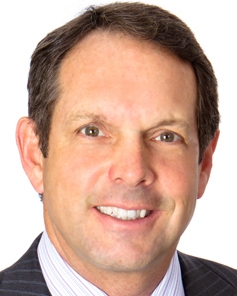 Baker & Taylor, one of the largest distributor of books and eBooks has appointed longtime executive George Coe as the company's new Chief Executive Officer and President.
Coe brings a ton of experience with him to the table and has been with the company since 2000. He has served as President of Baker & Taylor's Library & Education division, playing a seminal role in the development of Axis 360 program. Axis 360 is their library distribution service and they are 3rd major player in the USA by market share with Overdrive and 3M leading the pack.
Mr. Coe will replace Arnie Wight, who retired January 15 after a distinguished 34-year career with the company. Mr. Wight will assume the role of Non-Executive Chairman of the Board and will also work as a consultant for Baker & Taylor to support the leadership transition and the execution of strategic plans.
"Baker & Taylor is the leading provider of books, media, technological products and services to customers throughout the world, and I look forward to working with our excellent team to continue to enhance Baker & Taylor's innovative solutions for our retail, library and education customers." Coe continues, "I am proud to lead Baker & Taylor at a time when exciting changes are taking place in all of the markets we serve."