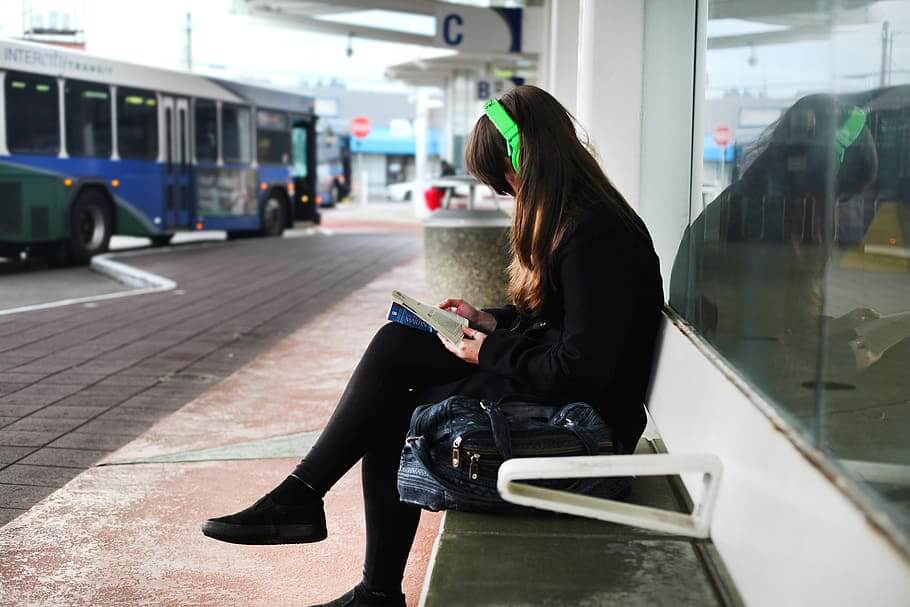 Boston City in the U.S. has rolled out digital pop-up libraries at 20 bus stops citywide. The bus stops are outfitted with quick response (QR) codes, allowing people to browse and borrow digital content this spring and summer.
The libraries provide riders with e-books, audiobooks, e-magazines, and e-newspapers from Boston Public Library (BPL). They can even access bestsellers and titles for kids and teens. The content is available primarily in English and Spanish. The magazine and newspaper content includes around 7,000 titles from more than 125 countries worldwide.
The pilot program, which will run through August, is based on the last year's transit rider survey conducted by MONUM summer fellow Bailey Siber and discussions between the Massachusetts Bay Transportation Authority and the BPL.
"We want to make public transportation more enjoyable while connecting our residents to the resources the BPL already offers." Boston Mayor Michelle Wu said.
To access this benefit, patrons will not require library cards or need to download an app. MONUM has placed large, slip-resistant, sky-blue QR code decals on sidewalks to catch people's attention since there is already much signage at eye level.
Users can access up to five titles at one moment for two weeks. After that, they can scan the QR code again, re-register themselves, and access new content. Taking these efforts a step further, MONUM has other creative ideas to leverage bus stops. For instance, bus stops can become places for patrons to weather extreme heat.
Navkiran Dhaliwal is a seasoned content writer with 10+ years of experience. When she's not writing, she can be found cooking up a storm or spending time with her dog, Rain.