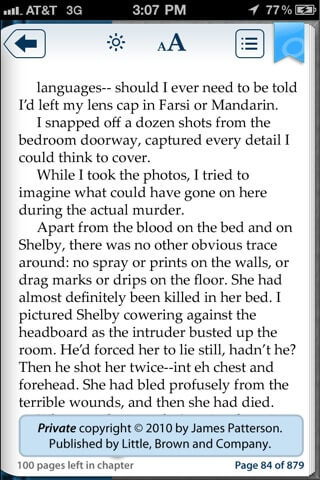 As libraries around the world transform their physical spaces to meet customers' changing needs, librarians are expanding their reach and role in the digital world. OverDrive, the industry leader in digital lending for public and school libraries serving 34,000 institutions worldwide, has enabled libraries to reach and engage more of their communities with eBooks and digital audiobooks for more than 12 years. Now, the service is expanding into Germany, Austria and Switzerland.
Öffentliche Bücherhallen in Hamburg, Büchereien Wien in Austria and Pestalozzi-Bibliothek in Zürich, Switzerland are three of the first library systems to offer the OverDrive platform to their communities in these countries.
To serve these libraries and others, OverDrive recently added Daniel Bräuer to lead business development and support services in Germany, Austria and Switzerland and to assist libraries with their digital shift. Based in Munich, Daniel has a business background with experience in the publishing industry. In publishing, he worked on different projects and co-founded a small non-profit publishing house. He also worked for a European eBook distributor.
OverDrive's commitment to supporting libraries and schools is driven through continuous innovation and improvements based on feedback from library staff members and educators. In 2015, more people across the globe visited libraries in their digital network and borrowed than ever before. Library readers borrowed more than 165 million eBooks, audiobooks and streaming video from their library's OverDrive-powered collection, an increase of 20 percent over 2014. Audiobooks, in mp3 format, saw the largest growth in 2015, with an increase of 35 percent over 2014. Working with more than 5,000 publishers, OverDrive's growing global catalog in more than 50 languages is unmatched, and includes more than 90,000 German language eBooks. International readers can also enjoy:
Over 660,000 English eBooks
40,000 English mp3 audiobooks
28,000 digital books in Chinese
26,000 in Spanish
25,000 in Italian
16,000 in French
12,000 in Russian
8,000 in Japanese
5,000 in Arabic