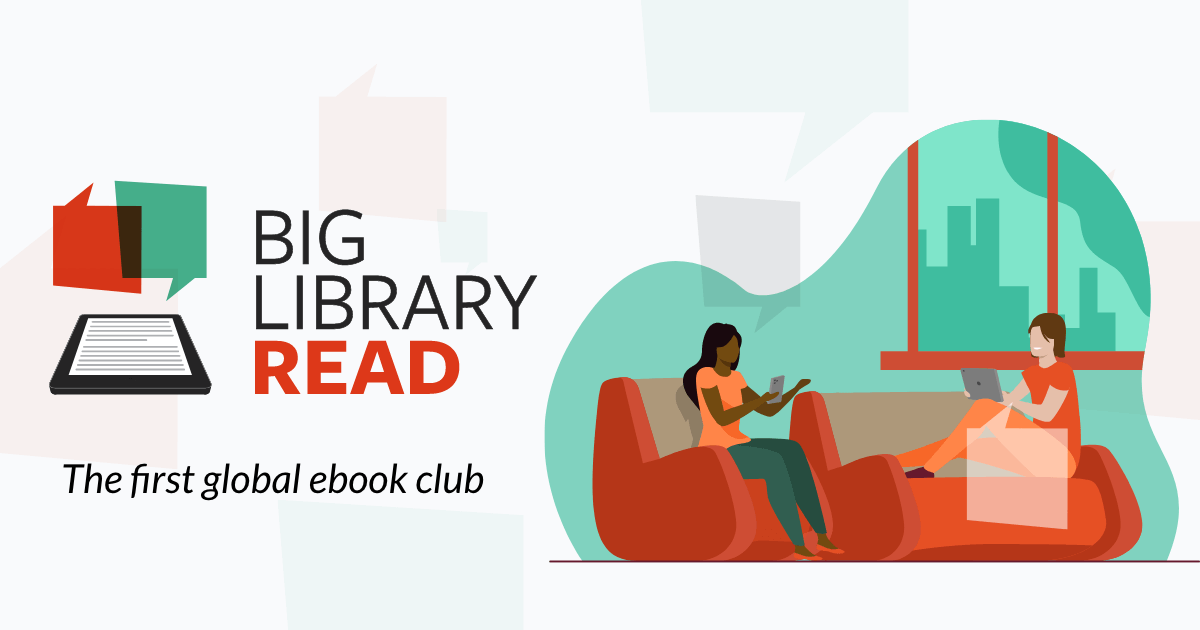 During Big Library Read, the largest digital book club in the world, readers from all over the world may enjoy a National Book Award Finalist book. With a current public library card, readers can join thousands of people worldwide in borrowing Tastes Like War, Grace M. Cho's stirring memoir, from their local public library from May 3–17. On the Libby app, library card users can read the ebook and audiobook for free right away. Then, readers can join the debate online at https://biglibraryread.com/join-the-discussion/.
More than 22,000 libraries worldwide, including almost 90% of public libraries in North America, have this Big Library Read book on hand. Readers engage in lively online discussions about the book throughout the program. The Libby app was developed by OverDrive, a renowned digital reading platform for well-known ebooks, audiobooks, and periodicals.
The memoir Tastes Like War chronicles the tale of Grace M. Cho, a Korean bar waitress who was adopted as a child by an American merchant marine who was white. During the Cold War, they were one of the few immigrants in a small, xenophobic community where identity politics were fueled by commonplace elements like language, cultural allusions, memories, and food. Grace's dynamic mother started showing signs of schizophrenia when she was fifteen, and the illness would persist and worsen for the remainder of her life. Tastes Like War is a hybrid text about a daughter's search via personal and historical history for the causes of her mother's schizophrenia. Part food memoir, part sociological research.
An ebook is available to millions of users worldwide through the Big Library Read program, which is an international reading initiative. Tastes Like War is the thirty-first choice of this program, which started in 2013 and is presented three times year. The website https://biglibraryread.com/join-the-conversation/ allows readers to participate in an online debate about the book.
The Feminist Press and Dreamscape Media both released Tastes Like War as an ebook and an audiobook, respectively. Without waitlists or holds, the book is available to read on all popular computers and gadgets via Libby or libbyapp.com, including iPhone®, iPad®, AndroidTM phones and tablets, and ChromebookTM. Additionally, readers can "send to Kindle®" through Libby [US libraries only]. There are no late fines and the title will automatically expire at the conclusion of the loan period.
To get started, either download Libby or go to a nearby library to get started.
Learn more about the Big Library Read. 

Alexis Boutilier is from Vancouver, British Columbia. She has a high interest in all things tech and loves to stay engaged on all the latest appliances and accessories.