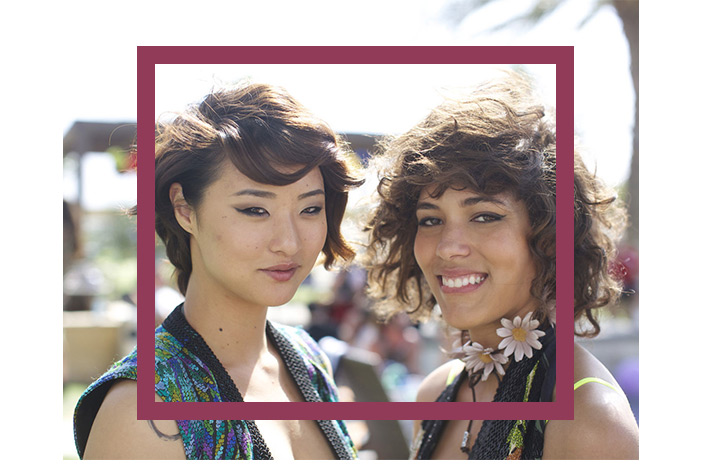 A few months ago Conde Nast proclaimed they were undergoing a dramatic rebranding effort and focusing more on digital. The publishing company has finally made headway with Glamour Magazine and the new spinoff Lipstick.
Conde Nast announced the new website Lipstick.com and it will feature "immersive storytelling" and "actionable tips" from the fashion and beauty industry's best stylists, makeup artists and dermatologists, as well as on-trend ideas from contributors, celebrities and brands
Conde Nast is trying something new with Lipstick, making a fully responsive website geared specifically for mobile. This is a savvy move because "half of Glamour.com's 7.5 million readers are reading from their phones."  All of the current magazines Conde publishes are in app format for iOS or Android. Lipstick is departing from the standard native app and is more scalable with the new format.
"As Glamour's first digital spinoff, Lipstick.com marks a major milestone for our brand," said Cindi Leive, Glamour's editor-in-chief. "It offers us the opportunity to provide our digitally savvy readers with deeper, more specialized beauty content – which our existing site tells us they're hungry for more of. We believe Lipstick.com will offer readers Glamour's beauty authority in a true, digital-native environment."