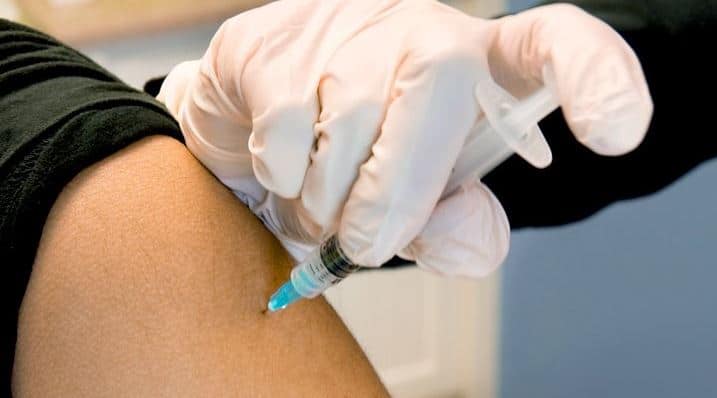 These are uncertain times for people peddling pseudoscience on some of the internet's largest and farthest-reaching platforms. Amazon and Facebook have both begun their crackdowns on books or advertisements that promote unproven medical information, as some authors have already discovered.
The first are books that promote a "cure" for autism and autism spectrum disorder. The mention of a cure in and of itself is a hot-button issue for many people, with advocates on the spectrum–often under the #ActuallyAutistic hashtag–trying to bring awareness to how NT, or neurotypical, people are suggesting fixing something that isn't broken, namely, an autism diagnosis.
But whether you believe that autism should be cured or not isn't the issue. At the heart of the matter are potentially deadly "treatments" like chelation therapy and yes, making your child drink a bleach derivative. Chelation therapy is a regimen used to treat mercury poisoning; it became a pop culture "cure" for autism after professional autism advocate and nude model Jenny McCarthy promoted it for her son, Ethan, who, as it turns out, never had autism in the first place. The misinformed belief is that autism is caused by mercury found in childhood vaccines (spoiler alert: there's no mercury in vaccines), ergo, chelation therapy should rid your child of autism. It won't, and it will actually damage their kidneys.
Speaking of hurting your children… both Facebook and Amazon are also taking aim at anti-vaccine content. Facebook has announced it will no longer allow paid ads that encourage skipping the shots, while Amazon has already removed books that blame vaccines for autism.
These changes have arisen following crisis-proportion epidemics of diseases that are largely preventable, such as measles. Early last year, a six-year-old child died of rabies after his parents did not pursue the necessary injections after the child was exposed. Another child spent 57 days in intensive care, trying to recover from tetanus after an injury. His parents had refused his childhood vaccines, and inexplicably still refused the second follow-up tetanus shot after he recovered.
Mercy Pilkington is a Senior Editor for Good e-Reader. She is also the CEO and founder of a hybrid publishing and consulting company.