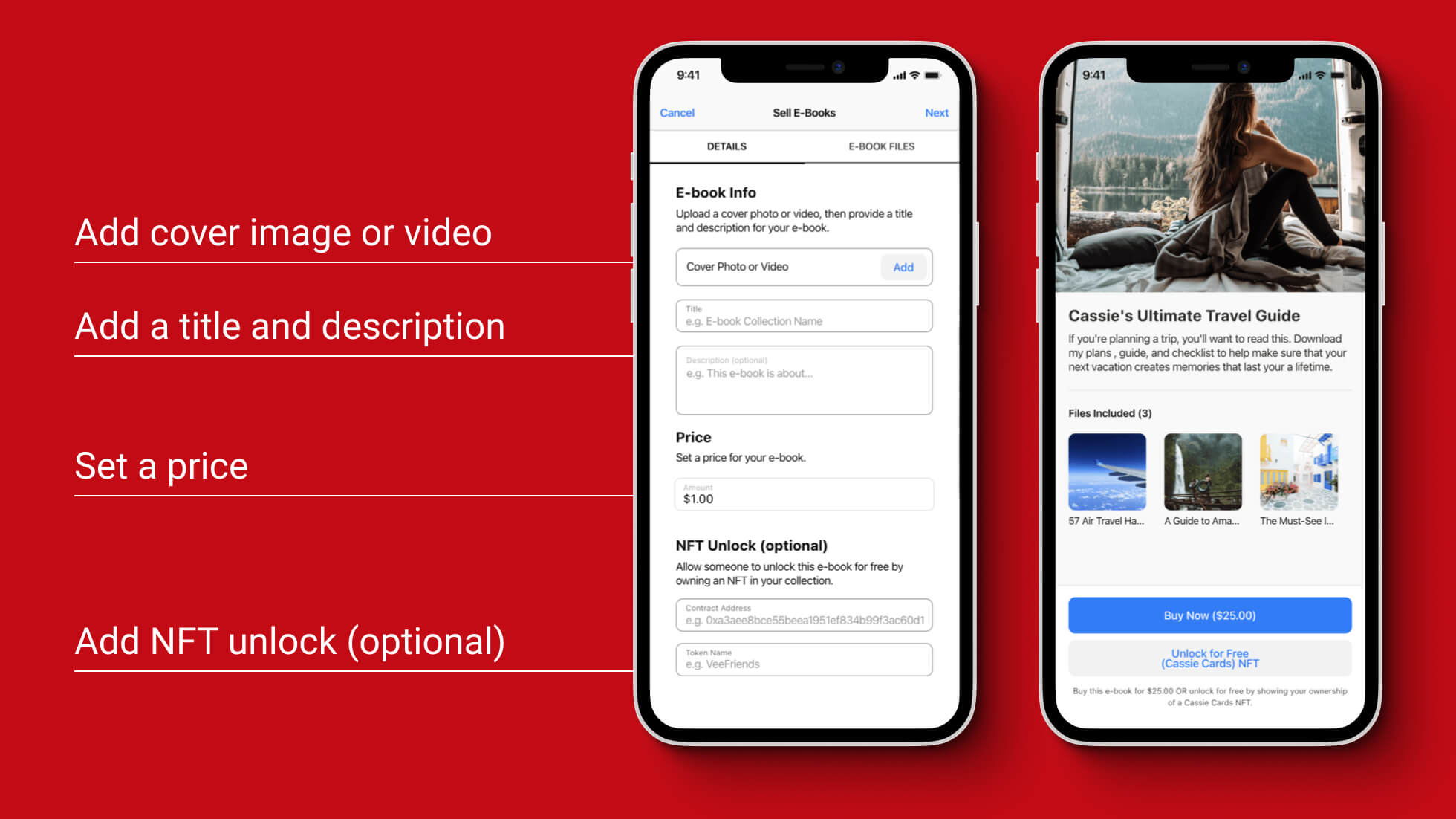 The company Koji, which offers creators a link-in-bio digital storefront on social media platforms including Instagram and TikTok, recently introduced a new e-book tool that allows users to sell e-books and audiobooks.
Created as a template, the new tool enables creators to sell electronic books and audiobooks within social media platforms including Instagram, TikTok, YouTube, and Twitch. Additionally, Koji facilitates the creation of custom add-ons and enables the creation of shareable previews. It is important to note that Koji retains 10% of the cost of each e-book or audiobook that a customer purchases. Customers can view their purchase via Koji's native reader and audio player, or download the files in an EPUB, PDF, chapterized audio file, or the Kindle app if they prefer.
According to Paul Bakaus, Koji's head of creators, the company launched its own e-book template last year, which has been highly popular. In addition to the new e-book template, users will have access to a number of new features, including the ability to add reviews and the ability to preview chapters before they are asked to purchase the full version.
Users and their followers will likely find the new e-book tool useful, particularly TikTok creators, who provide book recommendations to their viewers, with more than 113 billion views to date. A Pew Research Center survey found that 30% of Americans in 2021 preferred e-books over physical books since the outbreak of the pandemic.
With Koji, creators can create links in their bios that link to their social media accounts, merchandise stores, and other projects using one custom URL, much like many other link-in-bio tools. Additionally, the company also develops a number of add-ons, which are now referred to as "templates," which each perform a different function while providing additional monetization opportunities. Most products are subject to a commission of between 5% and 15%, which is paid by the company.
Among many others, Koji has launched over 100 templates in just 2022, including a "Shopify Storefront" app, "Video Shopping," "Watch Party," "Listening Party," and "Tip Jar.". Over 200 of these templates are provided by Koji, so creators can sell everything from exclusive images to customized shoutouts.
It is entirely up to you how you present and market your creations, whether you choose to build a mega bundle out of several E-book files or divide your bundles into multiple Koji with different themes.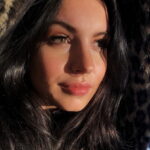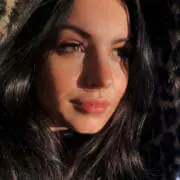 Alexis Boutilier is from Vancouver, British Columbia. She has a high interest in all things tech and loves to stay engaged on all the latest appliances and accessories.