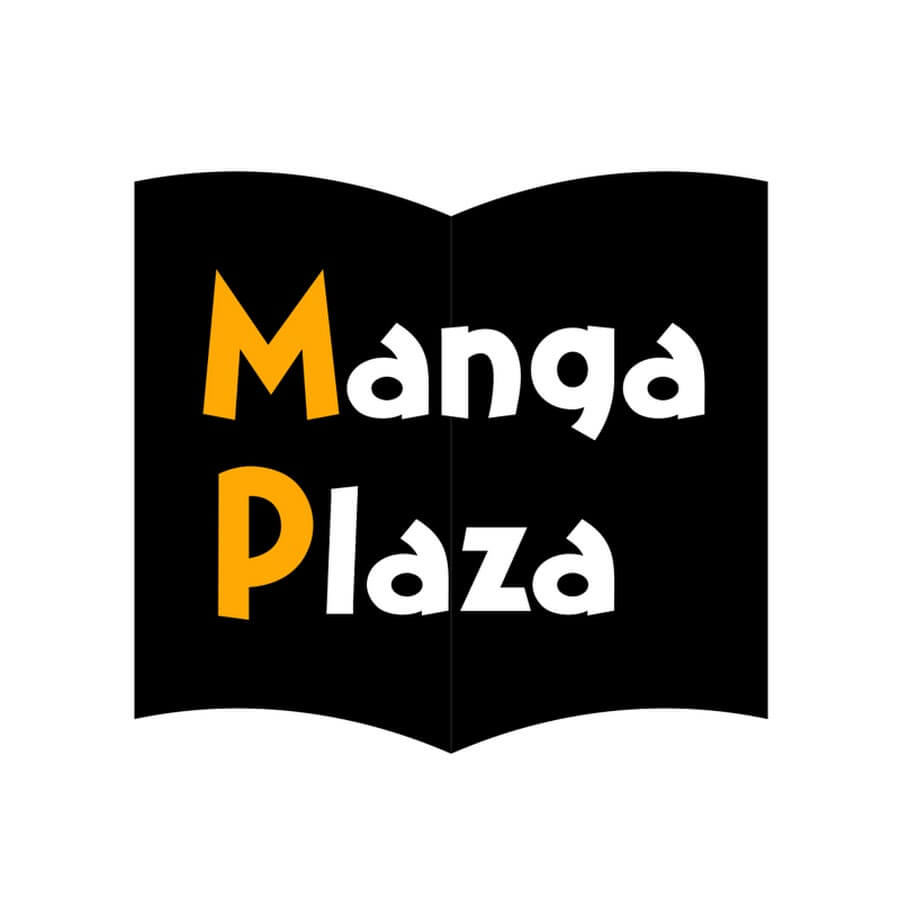 In the near future, MangaPlaza, an ambitious new, massive digital store that promises to offer fans around the world localized manga of the highest quality, will launch. Increasing demand for manga continues to grow in America and Europe, with once considered niche fandom spreading across pop culture and creating a wide range of services to meet the now significant demand.
A pioneer in the field of digital manga and eBooks in Japan and Greater Asia for the past 17 years, NTT Solmare Corp has now launched MangaPlaza as its latest venture. Having launched with more than 50,000 chapters and over 2,000 titles from Kodansha and KADOKAWA published by major publishers, MangaPlaza is already one of the most extensive digital manga libraries in the world. A number of popular titles, including Attack on Titan and That Time I Get Reincarnated as a Slime, have not previously been available in English as well as new titles not previously released.
As part of its pre-registration campaign, Solmare partnered with popular YouTube influencer Akidearest, who reviewed manga that will be available on MangaPlaza. New users will be given a chance to try out the app for a free seven-day trial. Those registering on the launch date (March 1) will also be eligible to win a $10 Amazon gift card. Readers will also be able to purchase individual chapters for $0.45 to $3.99, which provides them with unlimited access to over 13,000 chapters. The monthly subscription fee of $6.99 is also available to subscribers as an additional option. Many titles in the library, including Attack on Titan, offer a free chapter to registered users, regardless of subscription status.
In order to support creators and their work, MangaPlaza emphasises that all titles available on the platform are licensed from more than 30 publishers. MangaPlaza's business model will appeal to manga fans at its launch, offering a wide range of titles and focusing on providing the conveniences manga fans have been searching for for decades.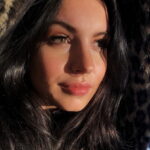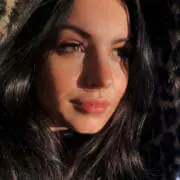 Alexis Boutilier is from Vancouver, British Columbia. She has a high interest in all things tech and loves to stay engaged on all the latest appliances and accessories.