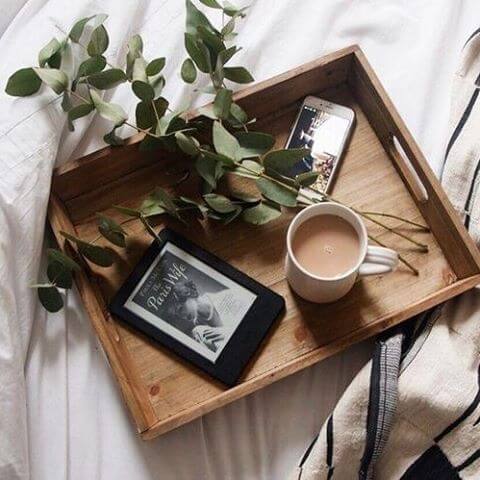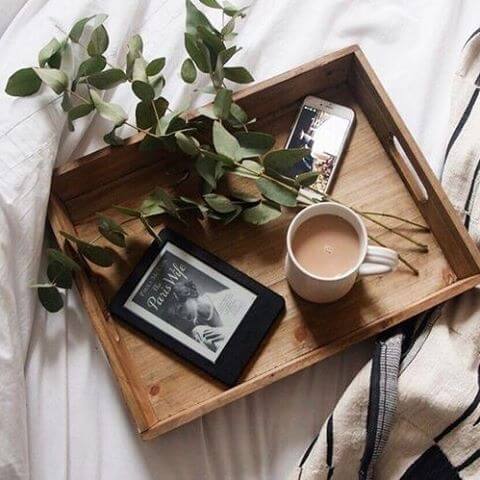 One of the most frustrating aspects of being an author, publisher, or book retailer is the closely guarded, secretive nature of book sales figures. For some reason, unknown to many even in the industry, retailers and publishers typically do not disclose their sales numbers; at the same time, authors can have their accounts closed and their titles removed from retailers' virtual shelves for disclosing anything even resembling information on how they're selling.
On the one hand, who cares about the specific information regarding how many copies a particular book sells? It shouldn't matter, so long as the content is well-received. But then again, why is this closely held, top-secret information? Again, if we're asking 'who cares,' then why not make the information public?
There is one argument that leans towards open disclosure, and that's the state of the global book market. It's difficult to know as both authors and publishers what kinds of content fares well around the world, especially if retailers aren't happy disclosing their numbers. Moreover, it breaks down stronger communication in the indie community. If an author–who does know how many copies of her book she has sold, and in what markets–cannot share information with other authors, then it creates an every-man-for-himself atmosphere in book sales.
Publishing Perspectives recently posted an in-depth look at the problems that the lack of transparency can cause for publishers of every size and genre. Adding to the conundrum of the state of the global digital market are the self-published titles that tend to sell for far less than major publishers' works, ebook subscription services, and free ebooks.
For a surface-level look at how different ebook markets are faring–based on the only information available to those who can glean it–read Porter Anderson's full coverage of Vienna-based industry consultant Rüdiger Wischenbart's report to the recent Publishers' Forum conference in Berlin.
Mercy Pilkington is a Senior Editor for Good e-Reader. She is also the CEO and founder of a hybrid publishing and consulting company.