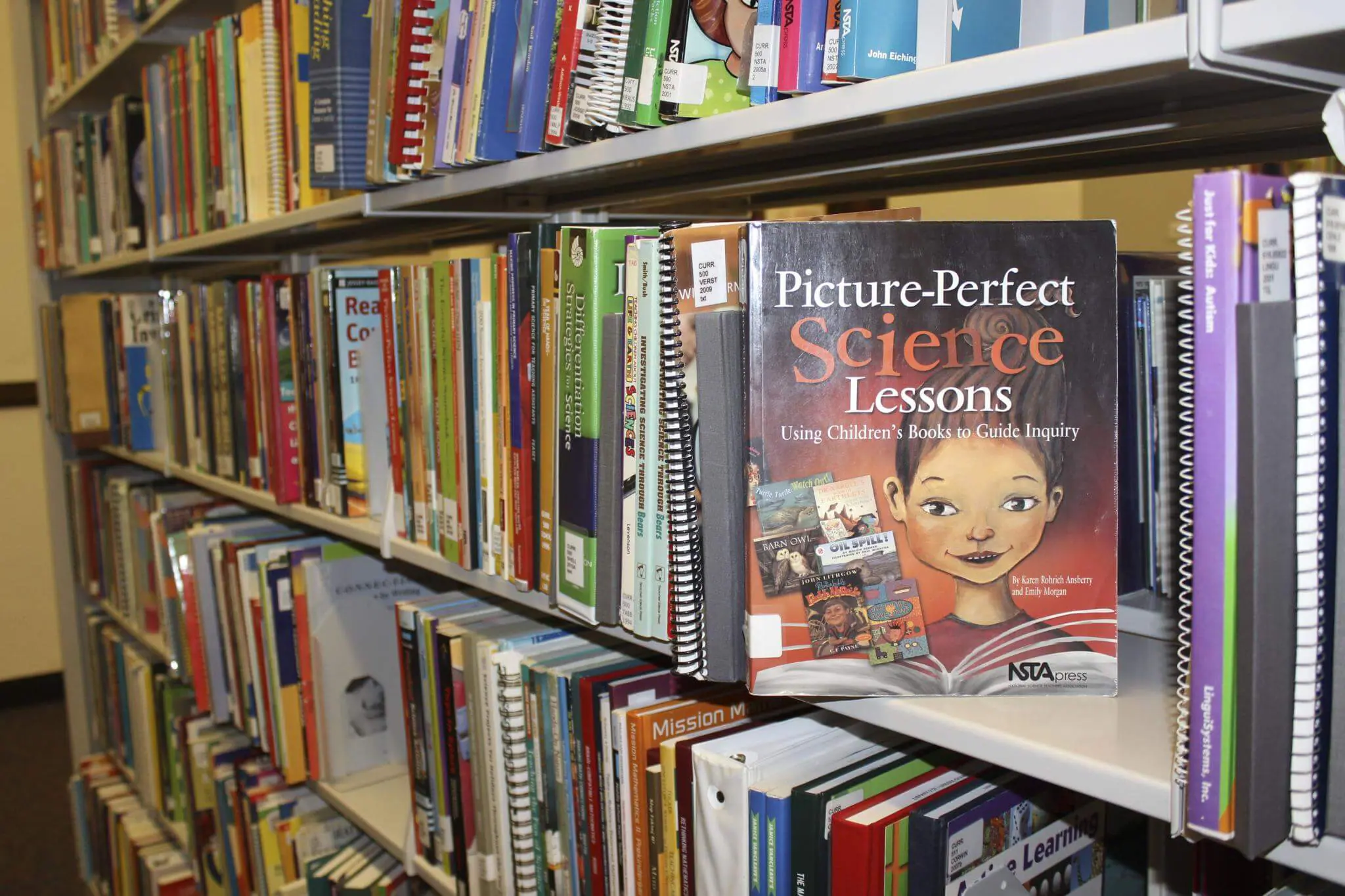 Booktopia (Australia's largest online bookstore) has partnered with VitalSource (the world's premier education technology provider) to launch a digital textbook service – Bookshelf. The new best-in-class eReader platform will enable Booktopia customers to access digital textbooks.
VitalSource's Bookshelf comes with a full suite of built-in study tools, including flashcards, note-taking, and highlighting. Learners can fully control the content with dark mode, fonts, margin sizes, read-aloud, search, and other options.
Bookshelf CoachMe
The Bookshelf CoachMe practice feature acts like a built-in coach, which helps learners practice and learn by doing. Its AI-generated questions in chapters help students stay on track, focus on learning, and improve their grades. It also provides immediate feedback to students in a confidence-boosting manner.
Booktopia's higher education and vocational textbook selection includes millions of textbook titles in various disciplines. You can search books by subject matter, career path, university, and format. Bookshelf allows students to immediately download etext versions of books available on Booktopic. And these digital textbooks are fully accessible offline.
With all these and more features, Bookshelf delivers unmatched reading and studying experience successfully.
Alice Duijser, International Managing Director of VitalSource says: "We are thrilled to partner with Booktopia at this critical time to offer more university students access to the learning materials they need in the most accessible and affordable format. Having an etext option with access to Bookshelf's best-in-class reading and studying features will positively impact the millions of students who use Booktopia to purchase their textbooks."

Navkiran Dhaliwal is a seasoned content writer with 10+ years of experience. When she's not writing, she can be found cooking up a storm or spending time with her dog, Rain.