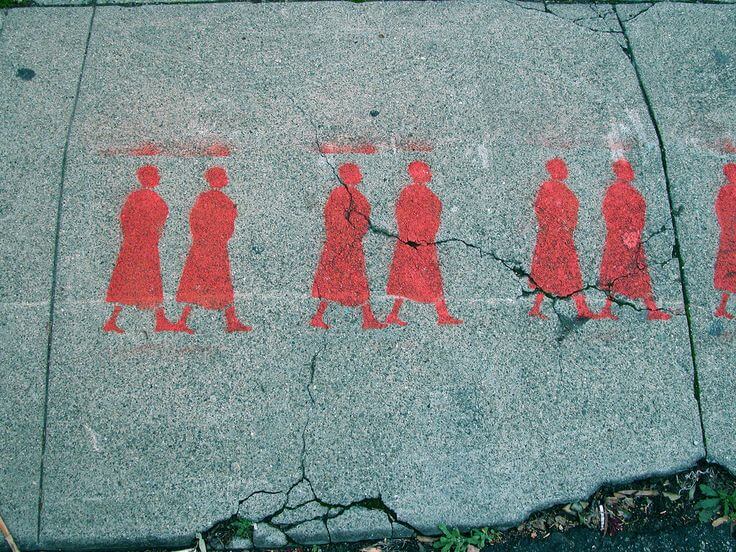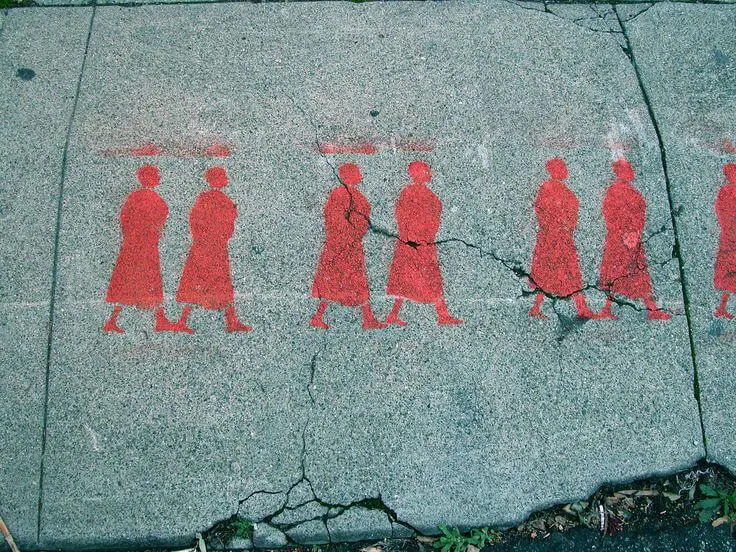 Everybody loves a good book about the end of the world, and the rise in popularity in recent years in dystopian YA fiction is proof. While some titles are about surviving the aftermath of a comet or a nuclear bomb, some are decidedly pointing the finger at various governments, assigning the blame to the politicians. The popular Hunger Games trilogy, the Divergent series, and others built a fictional world in which the citizens were virtual prisoners of an evil government.
For some, the current political climate is hitting a little too close to home to be fiction. Long-time favorite novels that have enjoyed decades of critical acclaim are once again hitting the bestseller lists, and in many cases are even out of stock from some major retailers.
George Orwell's 1984 and Animal Farm have both seen a resurgence in sales, as has Margaret Atwood's The Handmaid's Tale (which is also airing as an original series on Hulu). In fact, the official trailer for The Handmaid's Tale aired as a Super Bowl commercial, which would hardly seem like the right audience for a book about a religious-state government oppressing and sexually abusing women. Ray Bradbury's Fahrenheit 451 and Aldous Huxley's Brave New World have also seen a very sudden rise in sales.
It's no surprise that readers are seeking out books like these in the "dark days" that many citizens are experiencing. Comparisons have been made between the influx of Christofascism into positions of power since the last US election, and some of the very societies described in these novels. One can only hope that works such as these remain fiction, and not serve as a guidebook for those in control.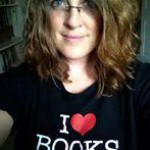 Mercy Pilkington is a Senior Editor for Good e-Reader. She is also the CEO and founder of a hybrid publishing and consulting company.