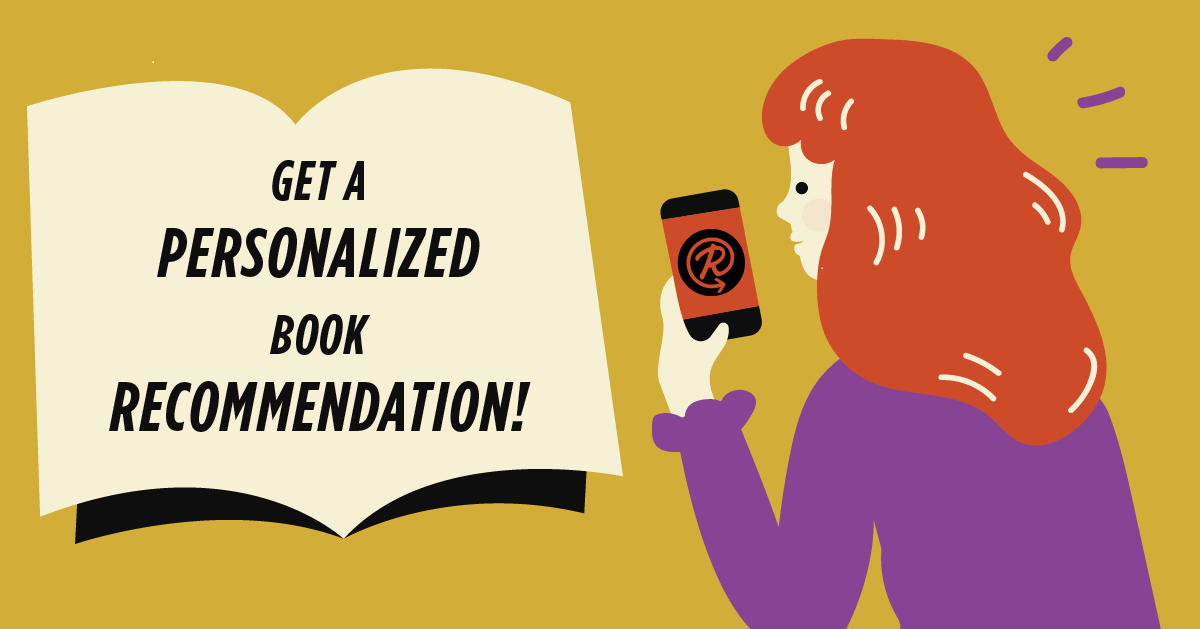 Major publishers operate chatbots on Facebook Messenger that provide ebook recommendations from readers looking for a new book. They have not gained any traction in the market and many people are unaware they even exist. Will chatbots have a future, or are they a flash in the pan?
Harpercollins launched their Epic Reads chatbot last year, book lovers will be able to choose their next literary adventure with ease. The Epic Reads chatbot is accessible on Kik and Facebook Messenger, and gives book recommendations in an awesome variety of ways. Whether you're looking at a specific genre or something similar to your favorite writer, the bot will make sure you find something. With a number of excitable GIFs featuring the charisma of Margot Wood, this bot has all the charm of your favorite bookish friend or the really cool librarian that changed your life by handing you your first Diana Wynne Jones book (seriously, read the Howl's Moving Castle book if you haven't already). The questions are all pretty straightforward and whether you only have a vague idea of what you want to read or are just looking for a random suggestions.
In March 2018 Penguin Random House launched Book Recs, a chatbot that quickly and intelligently recommends your next great read via a conversational interface. The bot can be accessed via RIF's Facebook page on desktop or mobile. Once launched (via the Send Message button on RIF's Facebook page Book-Recon desktop or by searching Read it Forward in your Messenger app on mobile), you can select several different pathways to finding your next book: Author I Like; Book I Like; Genre I Like; Surprise Me; Bestsellers; and Award Winners. After a series of additional questions designed to further narrow the selections, you are then presented with up to 18 book recommendations matching your interests. In certain instances, you are able to drill down even further into the themes of specific books or, in the case of the "Surprise Me" button, you can take a quicker path that serendipitously serves up books at random. Once you have received a set of recommendations, you are invited to look at a summary of the book, learn more about it on PRH.com, add the book to a Goodreads shelf, and share the recommendation with a friend.
After the first interaction, the bot will ping you to remind you to continue discovering great books and also to encourage you to share the bot with friends. And if you choose to opt into formal notifications, you can also receive alerts when authors you like are releasing a new book, learn about author appearances in your area, and other relevant book-centric information.
Pan Macmillan and other publishers have also been running Facebook Chatbot programs for years, but again, how many people are visiting? Nobody actually discloses specific figures.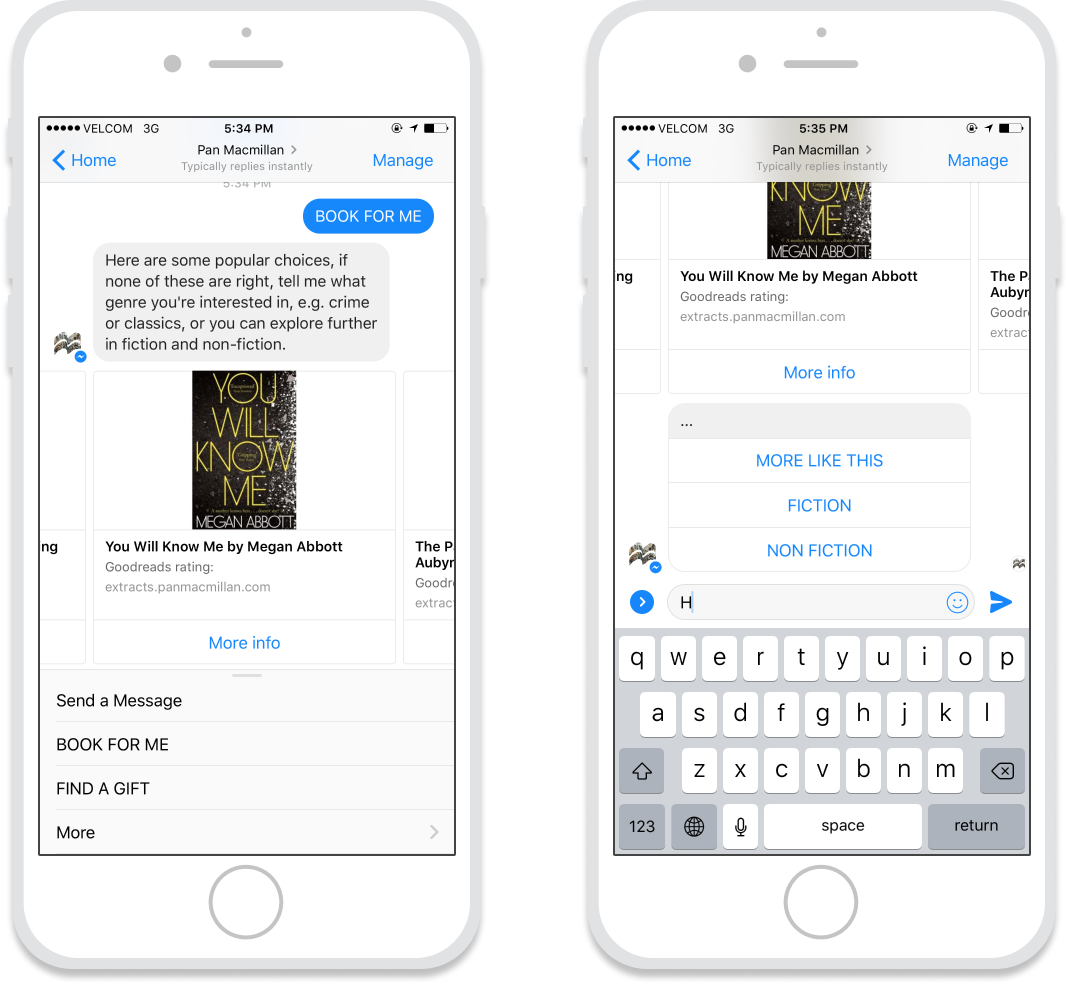 Some publishers develop their own in-house solutions and sometimes they are outsourced. Digital agency BAM Mobile launched AuthorBot, a new service for book publishers, agents and authors that creates author bots on platforms including Facebook Messenger, Slack and Telegram, and delivers voice-activated book discovery and reading services for Amazon Echo and Google Now. The team has created a basic Alice in Wonderland bot as a demonstration piece, and is already working on a project with a major UK publisher, due to launch soon.
Wrap up
According to recent reports, 70% of the 100,000+ bots on Facebook Messenger are failing to fulfil simple user requests. Publishers are able to buck the trend by focusing on one specific thing, recommending books. 
Publisher chatbots do not have rich conversational scripts and there is no way to backtrack to a previous option or jump to other selections. They simply emulate a choose your own adventure story. They ask 5-10 questions before they will recommend something and a bunch of others to browse other titles. The bots do not employ AI of any kind.
I think publisher chatbots do not have a future. They are not AI assistants and are incapable of self-learning. They simply have a few branch conditions that have to be met and only recommend a few newer titles that they want to sell and never mention books from their competition.  I think the only way a book recommending service on Facebook could work is if GoodReads did one or another company that was completely agnostic.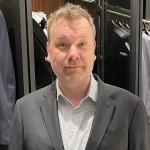 Michael Kozlowski has written about audiobooks and e-readers for the past twelve years. Newspapers and websites such as the CBC, CNET, Engadget, Huffington Post and the New York Times have picked up his articles. He Lives in Vancouver, British Columbia, Canada.