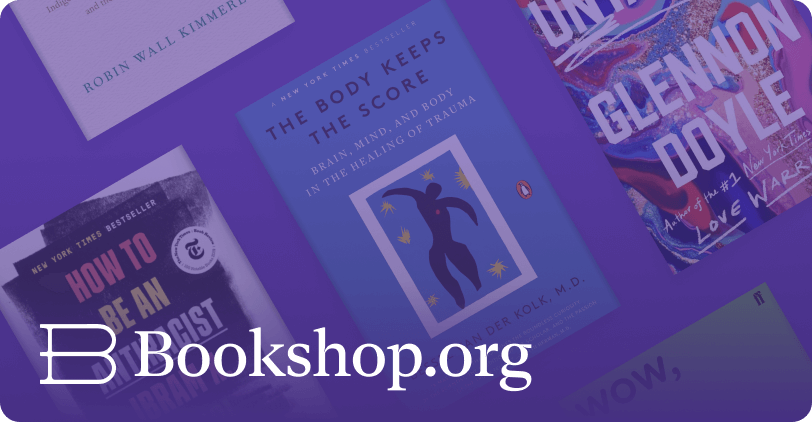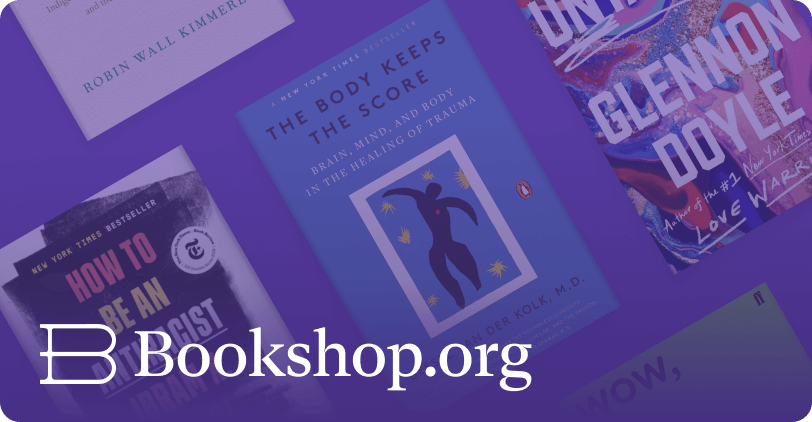 Reports from Publishers Weekly indicate that Bookshop.org will begin selling ebooks by the end of the year and will publish its first print book in October.
A beta version of the ebook program is scheduled to launch late this year, enabling users to either buy or read ebooks within their web browser prior to the launch of an ereading app. According to Andy Hunter, founder and CEO of Bookshop.org, his company aims to help independent bookstores sell ebooks and capture the sales that they are missing out on due to Amazon's dominance.
According to Hunter, booksellers have a long way to go to reclaim the share of online sales that have long been ceded to Amazon. In his speech to the American Booksellers Association Winter Institute in Seattle, Hunter emphasized that booksellers have a "significant way to go" in reclaiming their rightful share of online sales. Approximately $100 million is reported as annual online sales by independent bookstores, including those on Bookshop.org, IndieBound, Shopify, and other platforms. "Amazon's online sales account for about $4-$5 billion." The fair share of online sales for independent bookstores should be $500 million per year, given that independent bookstores account for approximately 10% of the book market.
Lydia Davis' new short fiction collection will be Bookshop.org's first book. The book will be published by Bookshop.org in October, with an initial print run of 10,000 copies. Every publisher informed Davis that they were not able to publish the book without also selling it on Amazon, and she did not wish for her new book to be sold on Amazon. According to Hunter, we decided to publish the book, because we could keep it off of Amazon by working with Ingram, Baker & Taylor, and others.
As far as collaboration with other authors goes, Hunter said he is open to it, as long as they are willing to forego the potential sales from Amazon.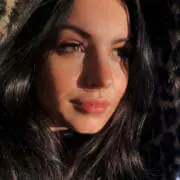 Alexis Boutilier is from Vancouver, British Columbia. She has a high interest in all things tech and loves to stay engaged on all the latest appliances and accessories.