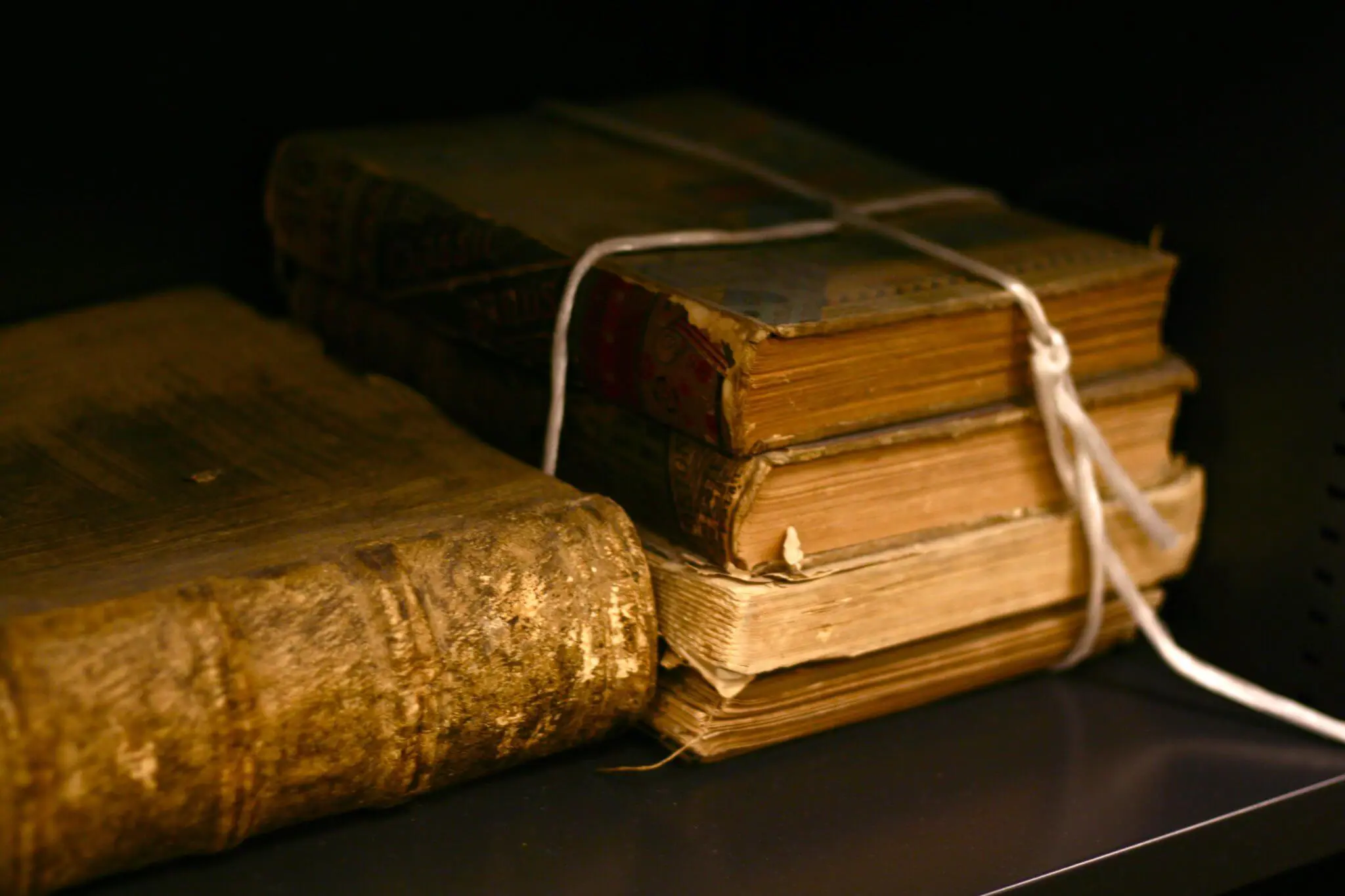 Many good books emerge, garner attention, and some disappear from the limelight. Re-Discovery Lit is an effort to give a second life to those forgotten, older books.
Open Road Integrated Media, a leader in applying technology for book discovery, has introduced Re-Discovery Lit, a new publishing imprint for republishing reverted and out-of-print books. They are expected to republish about 200 titles yearly, particularly in e-book format, though they will be available in print on demand. "As we help publishers reach new readers for their previously published books, republishing worthy out-of-print and reverted titles is another way to serve the industry. These books deserve to be discovered and reread, and our technology will get them in front of the right readers," said David Steinberger, Chairman and CEO of Open Road.
Re-Discovery Lit has signed an agreement with Alloy Entertainment, a book packaging and television production unit of Warner Bros. Television Studios. Alloy Entertainment is famous for multiple bestselling book series. Now, Re-Discovery Lit will select and republish the Alloy series, including the Fingerprints series by Melinda Metz and Who Killed Peggy Sue? by Eileen Goudge.
Everyone, from authors to publishers and agents, seems enthusiastic about the news. Writers House President Amy Berkower said," "Barbara Delinsky established herself as a perennial New York Times bestselling author. It is time for her readers to be able to discover her early works. We are pleased that Open Road is making this possible."
CAA's Amanda "Binky" Urban said, "Open Road's technology is proven to lift sales of previously published books."
Open Roads uses machine learning to identify and engage new readers for books abandoned by the publishing industry. The organization sees a huge opportunity to make a difference for these out-of-print and reverted books and their authors.

Navkiran Dhaliwal is a seasoned content writer with 10+ years of experience. When she's not writing, she can be found cooking up a storm or spending time with her dog, Rain.