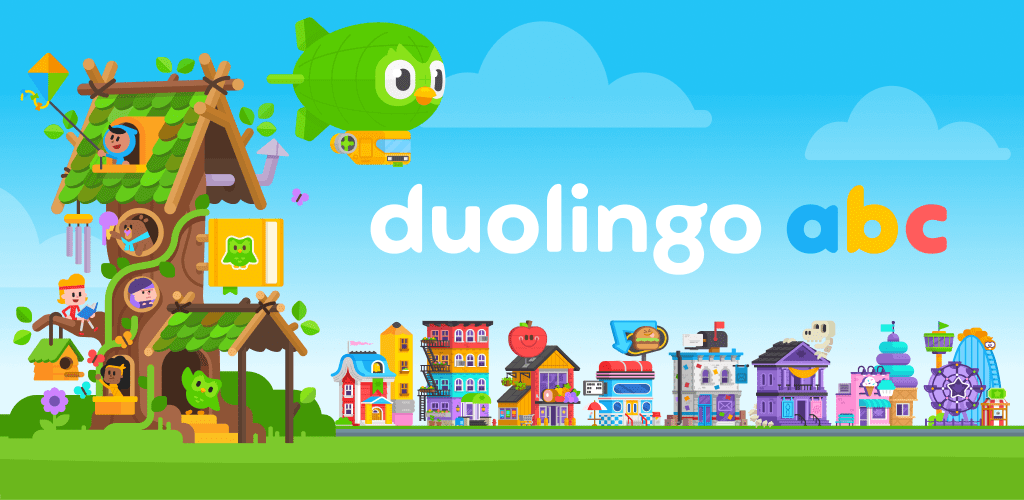 This year, Duolingo – a famous language learning app – launched the 'Duolingo ABC' app to help children (3-8 years) to learn reading and writing in English. The free app has been developed by learning scientists and includes 700+ bite-sized lessons for teaching phonics, alphabets, and sight words in a gamified manner. There are nine different levels, allowing kids to learn at their own pace.
Customized Learning Experience
With a highly intuitive, child-friendly interface, no ads and in-app purchases, the Duolingo ABC app makes learning fun and easy for kids. In addition, parents and educators can track their child's learning progress using the app. The app offers shorter stories with easier vocabulary at the beginning level and longer-form stories at later levels. This is how it customizes the learning experience based on the learner's reading level.
Developing a love for reading using Gamification
Duolingo ABC comes with a lot of game-like features, making children's learning more enjoyable. There are gamified lessons, such as connecting images with phrases, tracing letters with fingers, and more. In addition, dozens of fully illustrated short stories are designed to help young children develop lifelong love for reading.
Duolingo's app is based on Common Core standards and recommendations by the National Reading Panel to enhance phonemic fluency and reading comprehension among kids. The Education Development Center claims that Duolingo ABC has helped increase the literacy score by 28% among kids who used the app for nine weeks.
Get Duolingo ABC app on Google Play or Apple App store.

Navkiran Dhaliwal is a seasoned content writer with 10+ years of experience. When she's not writing, she can be found cooking up a storm or spending time with her dog, Rain.