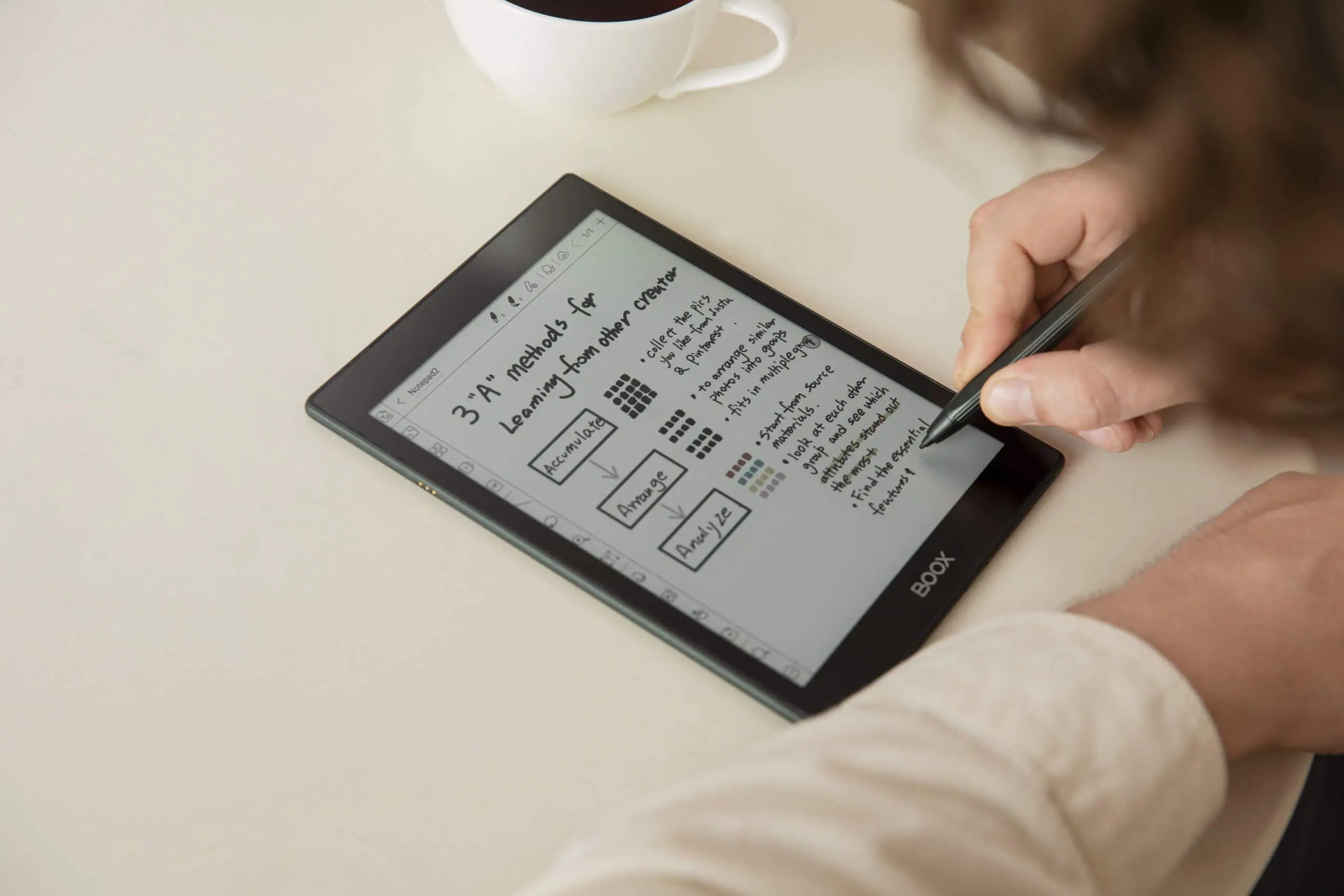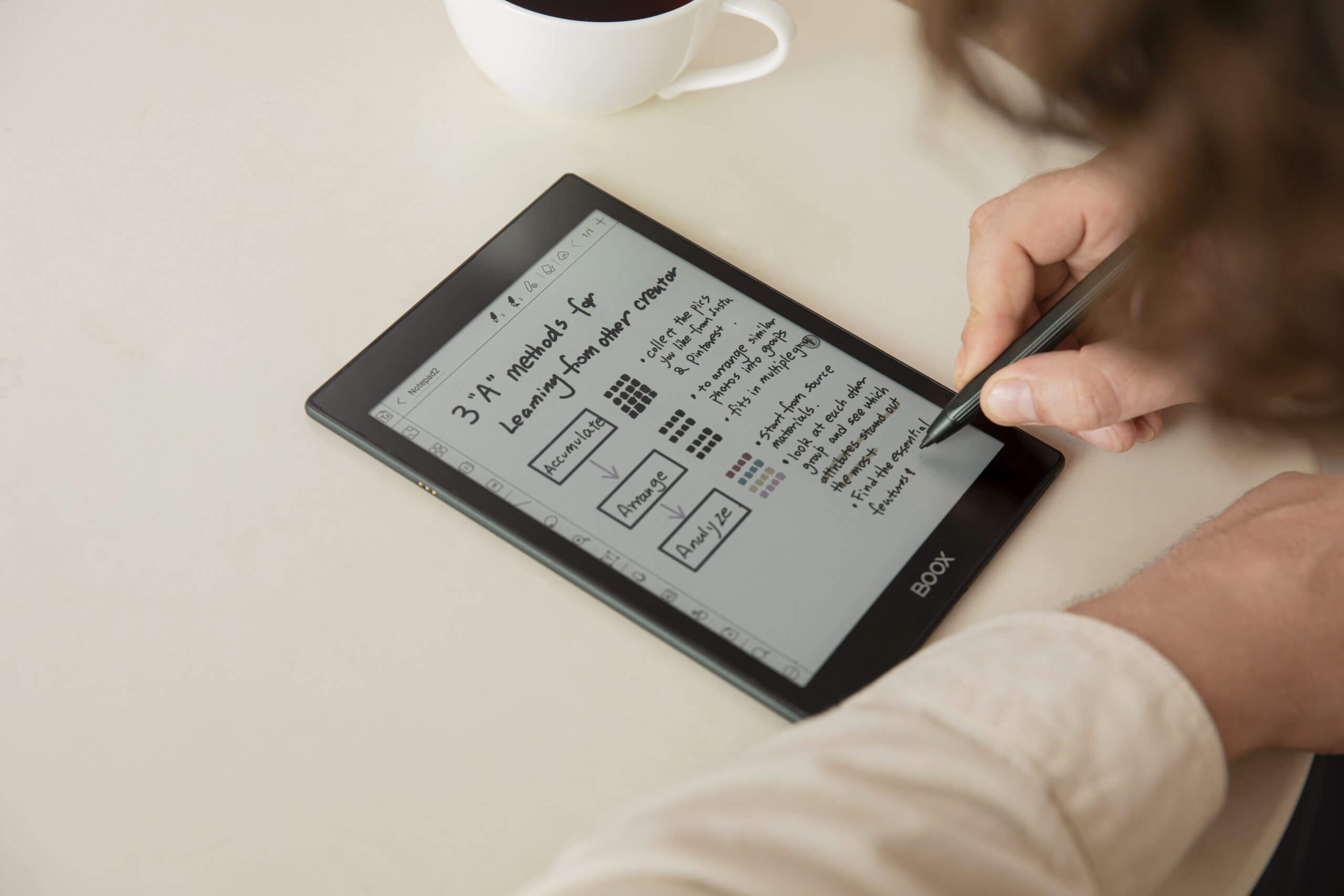 Here are a host of benefits that make owning an e-reader an absolute must for anyone who loves to read. Owning a quality e-reader lets you store many books at once; it's essentially a library at your fingertips!
When choosing the best e-reader for your needs, there are standard features to consider. A few top aspects to consider are affordability, portability, and, of course, versatility. Additionally, investing in a quality e-reader and reputable e-reader service will often offer books cheaper than traditional brick-and-mortar stores.
If you're getting ready to invest in your first (or upgraded) e-reader, it's crucial to know that not all e-reader services are as legit as they appear. This post looks at a few critical scams to avoid, as well as the top tips to consider when looking for your best e-book service.
How to Avoid E-Reader Scams
Unfortunately, the wonderful world of e-readers is not exempt from scammers offering fraudulent services and products. A few of the pointers to look at when you're shortlisting potential products include the following:
Do an SSL check to determine whether the certificate is valid.
Consider how long the service has been in business. Credible services and products have websites that are interactive and show a range of different customer and product interactions.
Check reviews of the site and the product on various platforms, including social media. Reviews should be varied and from users who seem to have an understanding of the product.
Check the website's URL to ensure that a lock symbol appears and that the address starts with "https://." This will show that the website owner uses encryption processes to protect the site from hackers.
The contact page should have multiple options, such as email, phone, live chat, and a physical address, as well as links to legit social media pages.
Review the options on offer; if it seems too good to be true, it usually is! Compare the prices on offer with other services with similar options. There shouldn't be a considerable difference.
If you're still not sure, check forums such as Reddit for other users' experiences with the service provider. You can also check sites such as scamadvisor.com.
Tips for Buying the Best E-Book Service
When it comes to available e-book services, it's no secret that there is a wide variety to choose from. That said, having a wider range to browse from also makes it difficult to distinguish between the features that are essential and the nice-to-haves. Fortunately, there are a few tips that will make the selection process considerably easier.
Consider How Many Books You Read Per Month
For starters, you want to check the amount of books on offer versus the amount you usually read per month. This will help you establish if the monthly fees are worth it. Additionally, you should consider services that offer access to audiobooks, current magazines, and comics to add variety to your online library.
Check the Digital Security on Offer
Ideally, you want all your devices protected against any form of cyber threat. With different families using their own devices and sharing a WI-FI connection, it's essential to ensure that your e-reader is connected to be the best security.
One of the more popular online security options is Aura. You can find more information by reading a reputable Aura review that highlights the advantages of ID authentication and credit monitoring. This is, without a doubt, a handy service to have on all your devices, including your e-reader.
Establish Availability in Different Regions
Keep in mind that not all ebooks are available in all regions. This is especially crucial for individuals who use their e-readers as travel companions. Check that the service and books are available in the countries or areas that you often visit.
Consider Whether or Not There's a Free Trial
The lack of a free trial shouldn't necessarily be a deal breaker; however, it's an excellent way to establish if the service will work for your needs. Services such as Kindle, Scribd, and Kobo Plus offer a 30-day free trial. Opting for a free trial enables you to test the interface and features before making your final decision.
Review the Additional Features
Some additional features that you should consider include accessibility to iOS, Android, Mac, and Windows. Does the service offer a user-friendly app with reliable customer support? Keep in mind that services such as Scribd enable you to upload your own documents and books.
This is excellent for writers and students that want a handy place to store their own work. Other features worth looking for include whether or not you'll be able to read books offline, which is essential for reading on the go.
Final Thoughts
Finding the best e-reader service involves finding an easy-to-use interface that makes searching and finding books quick and easy. In your search for the best service on offer, it's crucial to check potential options to ensure that you aren't falling victim to e-reader scammers. With our tips and suggestions, the process should be considerably easier!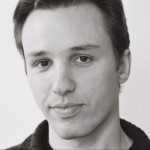 Markus lives in San Francisco, California and is the video game and audio expert on Good e-Reader! He has a huge interest in new e-readers and tablets, and gaming.