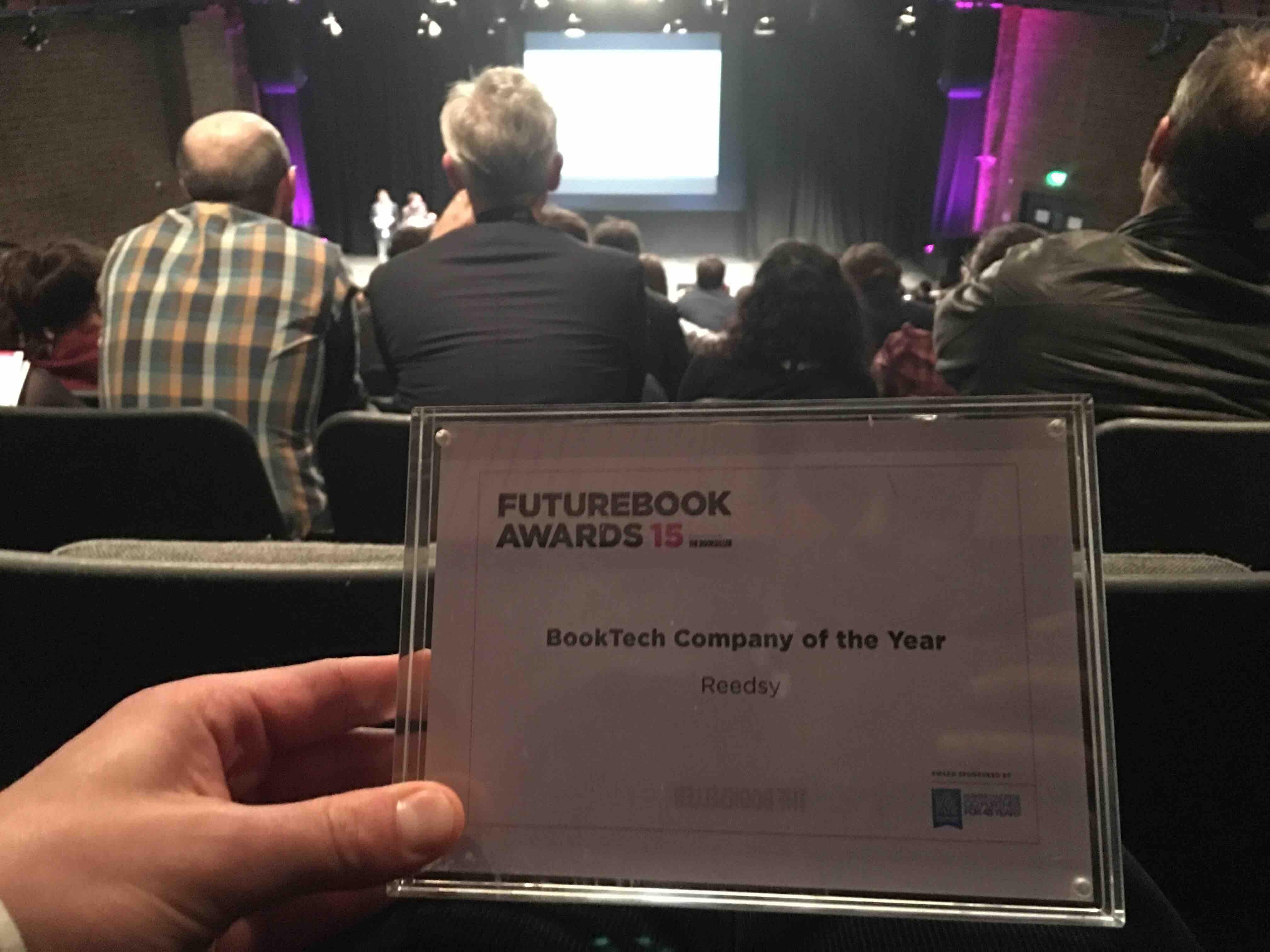 Reedsy is a startup company looking to disrupt the self-publishing industry. They run an independent marketplace for authors looking to hire editor, copy editor and cover illustrator to turn your draft into a book. The service has been going strong for over a year and has just won the Futurebook Tech Startup of the Year.
There are two key components behind Reedsy's platform. First, it's a highly curated marketplace. The startup targets serious writers who are willing to spend a few thousand dollars to polish their work.
The one great element behind Reedsy is that they are very exclusive on who can can assist indie authors. Since opening its doors last November, it now has 3,000 authors signed up, and a pool of 300 freelancers. Unlike some other freelancing sites, quality control is fundamental: out of 6,000 applications, only those with the the best portfolios are able to market their services.
Emmanuel Nataf, Founder and c.e.o. of Reedsy has grand plans for the future. "Eventually we'd like to offer a full-stack platform for book production," he explains. "Over the coming months we will be adding many more services: ghostwriting, translation, production management and fact-checking, to name a few. We'd like to become the backbone of the industry, helping authors and publishers produce beautiful high-quality books. Then, we will build on our experience designing curated communities to create more tools for authors to find their audience."