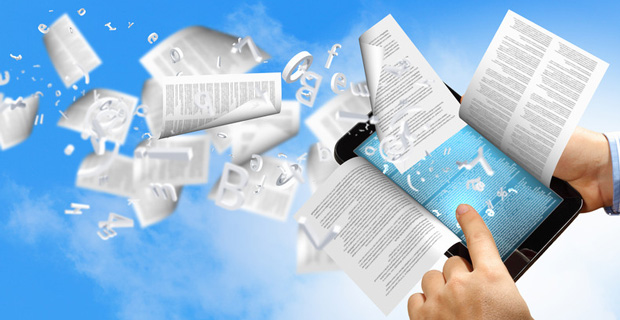 Malcolm Seegers, digital publisher for Macmillan, stressed the need to have in place a robust digital reading platform that the academic sector in South Africa can benefit from immensely. He also stated the publishing platform should be able to operate in both online and offline mode. Malcolm cited the example of Makro, which sources a variety of goods from suppliers before selling them to retailers as the model that the digital reading platform in South Africa should be shaped around, more so for the educational sector. Such a concept will act as a point of amalgamation for publishers and their content. Another area where Malcolm said there is still some work to be done is interoperability between the various operating systems such as iOS or Android for digital publishing efforts to derive maximum benefit.
"None of them really answer all of the needs that we've got in the digital publishing space. Some of them will only distribute online, which can become a problem especially when you have a school buying 2,000 digital books," groused Malcolm.
He also touched upon the sensitive topic of DRM, which he claims is imperative for publishers to have control over what they publish. The existence of DRM also makes it illegal for others to reproduce the content published by them, though the common public perception about it is that it's grossly unnecessary.
"A lot of people feel that DRM is… a manifestation of the devil and I can understand why because it's really a pain. For us as publishers it's also a real big pain and if we could remove DRM… we would do it so quickly," said Malcolm.
Sovan Mandal is the senior tablet and tech corespondent for goodereader.com. He brings a international approach to news that is not just applicable to the North American market, but also Asia, India, Europe and others. Sovy brings his own writing flavor to the website and is interested in Science Fiction, Technology and Writing. Any questions, send an email