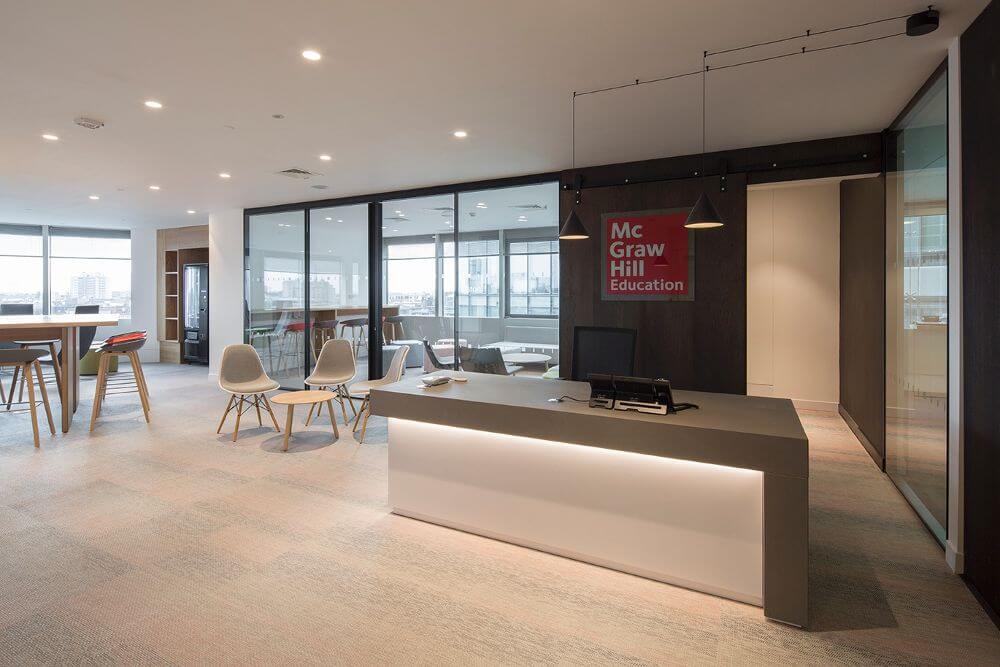 College costs have risen by as much as 1200% in the past three decades, as tuition, books, housing, and miscellaneous fees have all skyrocketed. Those increases are coupled with shrinking incomes, at least from the standpoint of wages typically not mirroring increased inflation over the years.
While a number of sources can offer prospective students a little financial relief from some of those costs, one academic publisher is helping handle the outrageous prices long associated with textbooks. McGraw-Hill Education has announced that it is expanding its rental opportunities through its distributors, including campus bookstores, in order to defray the high price of education. The initiative will be in place in time for some students to take advantage this spring, while others may still have to wait until this fall to see any benefit. The expected savings is as high as 70% off the list price when renting a title over purchasing it.
"For us, it's about driving real value for students and instructors while preserving choice," said Bill Okun, President of Higher Education at McGraw-Hill Education, in a press release. "We want to help students be more successful and instructors achieve their teaching goals, at an affordable price that meets their needs. By shifting the way we deliver hard-bound textbooks, we're providing another important option to access McGraw-Hill's high-quality content and curriculum at a lower price."
Two of the bookstores that the publisher will work with are Barnes and Noble and Chegg, both of which have found a niche in renting textbooks to students for a fraction of the cost of both used and new full price titles. In the past, McGraw-Hill Education has also spearheaded a number of digital innovations in an effort to reduce the price of academic titles, including e-textbooks, print/digital bundled titles, smartphone apps, and more.
The executive team of McGraw-Hill outlined the costs and development cycle of their new platform. "Overall, the price of textbooks can vary depending on the textbook and the distributor, and in many cases, the distributor sets the final price. However, as the digital material and textbook rental market continues to grow, students now have more choices than ever before for how to access their course materials. According to National Association of College Stores data, the annual cost of textbooks & course materials for students has declined 17% over the past 10 years, down from $701 to $579. These costs continue to decrease, falling 4% from 2015 to 2016.
At McGraw-Hill Education, our approach to pricing is value-based, as opposed to simply lowering prices to buy business. For example, digital courseware is our highest-value offering, and our premiere digital Connect product commonly ranges from $80 to $120 depending on the discipline. This product comes equipped with a robust suite of personalized learning tools for students, including our award-winning adaptive learning platform, videos, simulations and a variety of other resources to help students learn.
We also offer OER products for $25, mobile apps for as little as $5 and more. With the new rental program, students are expected to save as much as 70%, compared to the price of purchasing a new textbook. "
For more information about McGraw-Hill Education's focus on affordability and outcomes, visit: http://mheducation.com/realvalue.
Mercy Pilkington is a Senior Editor for Good e-Reader. She is also the CEO and founder of a hybrid publishing and consulting company.