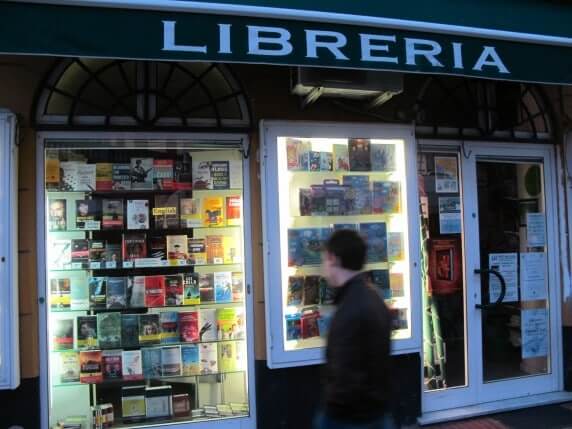 The Italian government has just launched a new cultural program where they are giving teens €500 on their 18th birthday to buy books, concerts tickets, theater tickets, cinema tickets, museum visits and trips to national parks.
When this program officially launches on September 15th over 575,000 teenagers will be receiving the vouchers. In all, it will cost the government €290 million, but they see it as money well spent.
"The initiative sends a clear message to youngsters, reminding them that they belong to a community which welcomes them once they come of age," he told Corriere.
"It also reminds them how important cultural consumption is, both for enriching yourself as a person and strengthening the fabric of our society."