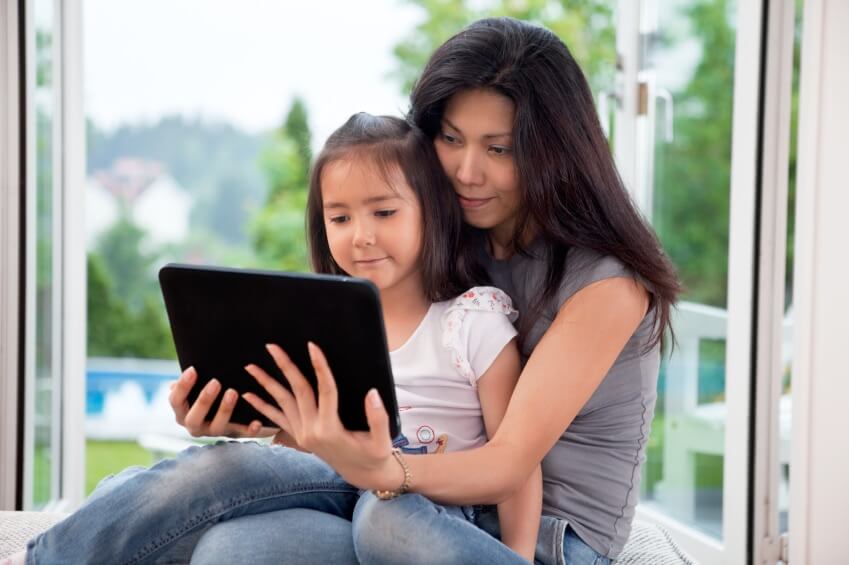 The internet is all in a tizzy about a three-year-old book and objectification of girls, namely, in the way it encourages boys to view girls as objects of sexual gratification. Alex Firth's title for Usborne, Growing Up for Boys, contains a passage that speaks to the actual purpose of breasts, citing two reasons:
1. For producing milk that feeds babies – yay for normalizing breastfeeding, which could ideally end the "cover up in public!" debate for future generations.
2. To make them look "grown up and attractive" – boo/hiss for stating that anyone with fully developed mammary glands, regardless of her actual age, is "grown up" and for declaring that women possess breasts for men to enjoy.
Now, it must be said before proceeding, no one criticizing this book is stupidly unaware of the sexual connection to female breasts. However, a very insightful piece on this book by Melville House's Nikki Griffiths points to various anthropological research that finds a strikingly small number of cultures make any sexual connection whatsoever to breasts, and that individuals from one country were actually horrified and repulsed by Western sexualization of what nature intended strictly for nourishing offspring.
The debate surrounding Usborne's title speaks to the ongoing indoctrination of children through publishing, and to the great, as-of-yet unmet need more better awareness of diversity in children's literature. But there's another consideration that this book shines a light on for authors and publishers: the longevity of books, especially in the digital age.
The outcry over this rather old book is only recent because it was highlighted by a popular blogger, but it certainly won't be the last time an outdated title raises some eyebrows. Anyone who still has some of their childhood favorites tucked away might be shocked to dust them off and see how little has changed since the days when girls played with dolls and boys climbed trees, when Mother was the nurturing homemaker and Father went off to work. Usborne has announced plans to remedy this situation, which serves as a reminder that the digital and print-on-demand publishing climate of the 21st century means updating a book to better sit with the current cultural norms is not only feasible, it should be given high importance.
Mercy Pilkington is a Senior Editor for Good e-Reader. She is also the CEO and founder of a hybrid publishing and consulting company.