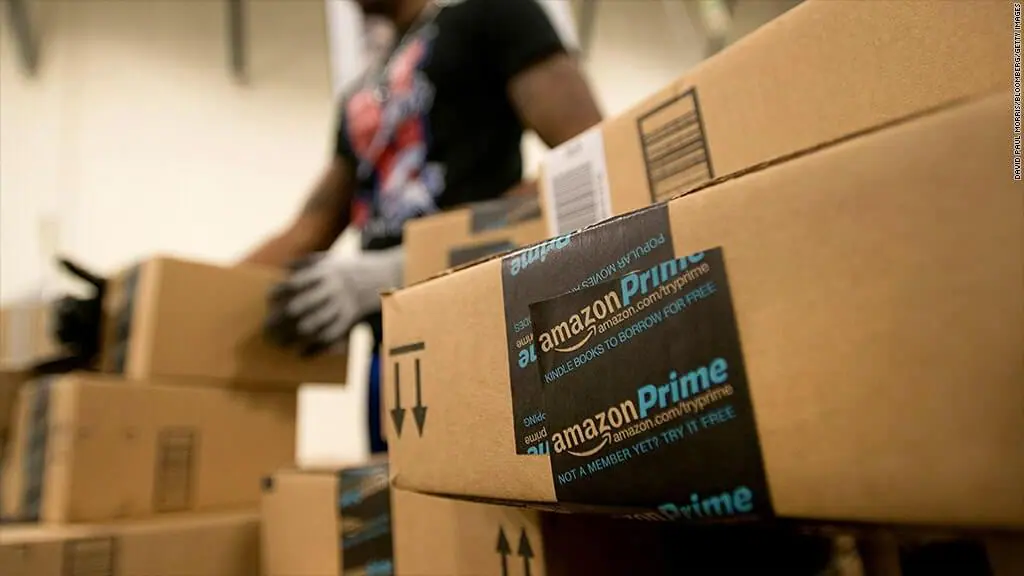 years, Amazon has received heaps of criticism surrounding book reviews. First it was that their system was flawed, putting up with authors who purchased blocks of positive reviews in order to boost their sales. Unfathomably, there were also accusations of authors purchasing blocks of one-star reviews to smear a competitor's book, although that seems like a good way to waste a lot of money.
Of course, this resulted in changes to Amazon's reviewing policies, and quite a number of authors and readers bemoaned the loss of their reviews. Having to rely on squirrely algorithms and things like free review copies meant you ran the risk of posting a review only to have it removed by the company.
Then came the infamous author bullying years, years that some of us are still trying to forget. Reviewers-turned-harassers took to Goodreads and Amazon to destroy some authors' careers even before their books were published. With its claims that it was a reader-centric site and not a site for authors–coupled with the admittedly bad behavior of a few authors–Amazon-owned Goodreads became a no man's land of review traffic for a while.
Verified Purchases came next, a tiny orange flag that has kept many authors up at night, wondering how to get their hard-earned fans to purchase the book so their review would stand out…without resorting to shady tactics, that is. The goal was to help consumers know which reviews were from actual customers and which ones might be a little dodgy, but it only resulted in an effort to skirt yet another system with incentives for purchasing the book.
So what does Amazon really need? Moreover, what do readers, authors, and consumers need? Just a little nudge.
Try this: go buy something on Amazon that isn't a book. I'm a proud owner of many non-book items that I bought on Amazon. I still remember the day an 18-wheeler brought the kayak to my front yard and had to do a three-point turn on my residential street. I literally subscribe to toilet paper, and it shows up once a month in the iconic brown box with a smiley swoosh on the side. I have bought not one but two charcoal grills, sewer hoses, a boat sail, a sushi bazooka, sunscreen, more charger cords than I should legally admit, a slingshot, and a five-pack of DIY sutures for our first aid kit. I have yet to do so because I simply haven't had the need for it, but you can actually buy your casket from the online retailer…and yes, you can use your Prime membership to get free shipping.
If you purchase non-book items, you will most likely receive a polite email in the weeks after, one that reminds you to review the product. It contains a photo of the item, a link to the product's description, and even a link directly to the review page. Just click, and tell the world about the product.
So why can't Amazon do that for books? "We noticed it's been two weeks since you downloaded the latest Chuck Tingle title, Pounded in the Butt by Covfefe…would you like to review it now?" (Editor's note: I'm so sorry to inform you that this is a real book, and it's awesome.)
Moreover, Amazon is missing out on a genuine revenue source. Indie authors and small press publishers would literally pay for this option. Check the box when you upload the title, and Amazon will send the reminders. I'd wager my next shipment of coffee pods that rights holders would even give up five cents per copy of their books for every person who clicks through and leaves a review. If I can be reminded to review the falafel mix and the fish tank heater, why not remind me to review a book?
Mercy Pilkington is a Senior Editor for Good e-Reader. She is also the CEO and founder of a hybrid publishing and consulting company.