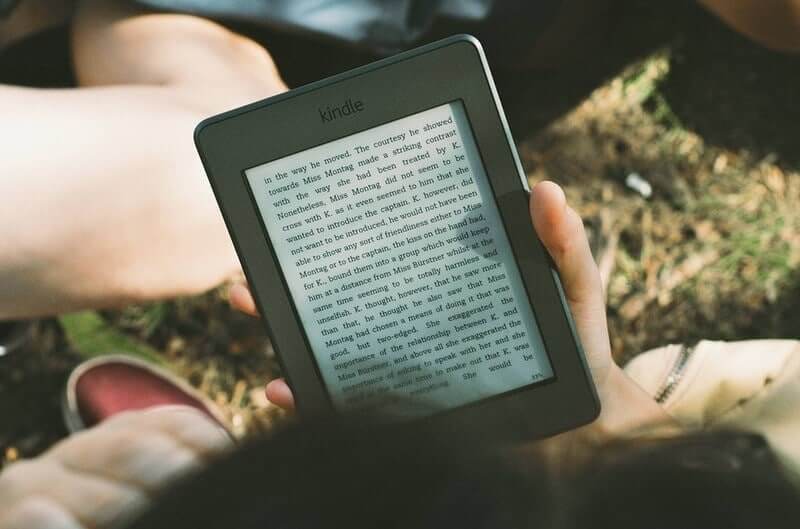 If you're a true bookworm, chances are that your literature is a significant expense. Book prices are rising constantly, with even marginally cheaper e-books now costing on average $5 more than they did a couple of years ago. If you're the kind of reader who manages to plow through a book every week, you could very easily end up spending hundreds every year on titles. Fortunately, there are countless ways to get your reading fix without having to shell out a single penny. Here are the top tried-and-tested ways to get free eBooks in 2019.
Project Gutenberg
Best to start off with what could accurately be described as a godsend for book lovers across the world. Project Gutenberg is a volunteer-led community project dedicated to finding all of the free books in the world and putting them on their site for everyone to enjoy. The majority of texts are those that are out of copyright, meaning that you'll have plenty of access to classic texts, as the current top 100 downloads page will demonstrate.
Start a Free Trial
There are countless digital platforms that now describe themselves as a kind of "Netflix for books", where you pay a subscription fee in exchange for access to all of the latest titles. If shelling out $35 a month isn't your thing, most of the major distributors offer free trials, where you can read as many eBooks as you want for a month. Audible offers a month's worth of free audiobooks, while Playster and Amazon Prime offer unlimited eBook downloads for your first month.
Use VPN to access region-specific trials
If you're keen to get your hands on the very latest eBooks but have exhausted all of the free trials available to you in your region or country, you can use a virtual private network (VPN) to access free trials and eBooks from all over the world. There are many different sites offering VPNs, so it is highly recommended that you consult the best VPN services to ensure you avoid sites that offer more than they can deliver. You'll be able to hide your IP address and gain an extra layer of data security too so that you can browse and read in peace.
Join an Online Library
In the digital age, it is hardly surprising that most local and city libraries have greatly expanded their online offerings. You can become a member of your local library for free and then use your membership to browse and download free eBooks from whichever digital platform they use. If you don't live in a big city, your local options might not be as great, but there are free online libraries for all kinds of people, including anyone who has served in the US army, anyone who has worked as a teacher, and for senior citizens.
Follow the Promotions
While many of the biggest eBook publishers might charge hefty fees, they are also prone to jaw-dropping seasonal discounts and one-time sales that could see you getting all of your most coveted titles without paying a dime. Make sure to scan sites such as Book Bub and Free Booksy, which collate all of the best deals on the internet.
Why pay for something when you can get it for free? While it's important to support authors and publishers, it's also good to have options for when you simply don't have the cash to spare.

Markus lives in San Francisco, California and is the video game and audio expert on Good e-Reader! He has a huge interest in new e-readers and tablets, and gaming.