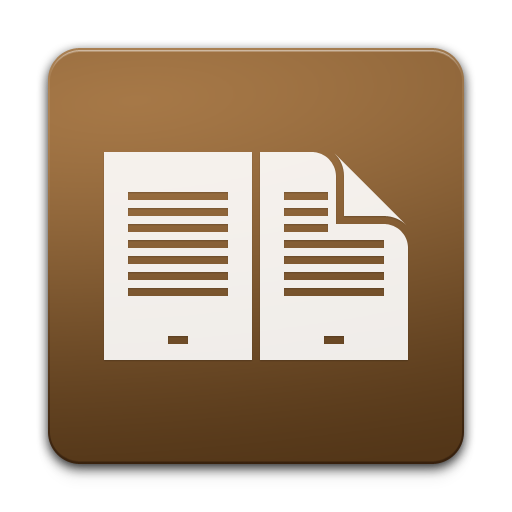 For fans of both Adobe Digital Editions ebook reading platform and the ePUB3 format, long-awaited good news is on its way. Adobe's adoption of the ePUB3 standards is currently in private beta, and some sources say that full adoption for the public will be coming as early as the fall.
According to an announcement from the IDPF, "The industry rollout of EPUB 3 support has taken another big step forward with private beta releases of Adobe Digital Editions (ADE) desktop reading software and Adobe Reader Mobile SDK (RMSDK), both supporting EPUB 3 via the open source Readium SDK project. The beta releases support both fixed layout and reflowable content, audio and video playing, MathML, JavaScript in and outside of iFrames, multiple rendition EPUBs, and much more. The software is also designed to be compatible with the recently launched InDesign CC EPUB 3 fixed-layout support. Additionally, the RMSDK release supports new Adobe Content Server (ACS) features including subscriptions and other advanced transaction and distribution models. Email ebooks@adobe.com to request access to the early beta releases of ADE and RMSDK."
Even more information was available from Datalogics, who provided an inside look at what the rollout of the adoption could look like.
"Datalogics is happy to announce that significant progress has been made, and we expect to see the EPUB 3 support in Adobe Reader Mobile SDK and Adobe Digital Editions by this fall. In addition to adding the EPUB 3 rendering capability, Adobe will also add the DRM support to EPUB 3 content. Those of you planning to attend BookExpo America (BEA) in New York next can stop by the Datalogics booth for the latest updates and to hopefully see a preview of this new functionality.
"The EPUB 3 support in RMSDK is based on the Readium EPUB 3 technology. You can find more information from Readium's website.
"Among many features from the EPUB 3 standard that Readium supports, you will find support for fixed layout, audio and video playing, MathML and many of the scripting features in the EPUB 3 standard."
Screenshots and video are available from the Datalogics site, in a post on the Adobe adoption HERE.
Mercy Pilkington is a Senior Editor for Good e-Reader. She is also the CEO and founder of a hybrid publishing and consulting company.