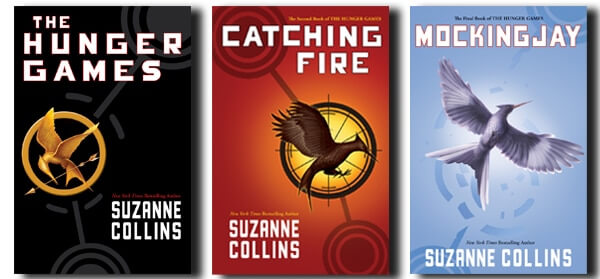 Amazon has announced that Suzanne Collins has become their number one best seller for digital books of all time! Considering her major trilogy was recently adopted as a motion picture, The Hunter Games series has only been around for three years.
During the last year and a half, her books have remained near the top of the Kindle Top 100 Best Seller List and enjoyed over 60 weeks at the top of the New York Times List.  When Amazon introduced its lending library in November as part of their new eBook subscription program, her books were the most loaned out.
Amazon only has 7 authors in its seminal Kindle Millions club, which has a number of mainstream authors such as Nora Roberts, James Patterson, and Stieg Larsson. Considering Suzanne Collins is one of the newer authors with an extremely small number of books published, she has overtaken them all with an impressive lead.
The first book in her trilogy, titled The Hunger Games, will be starting at most movie theaters this Friday, and I anticipate it quickly becomes one of the most profitable movies of the year, if not the highest grossing.