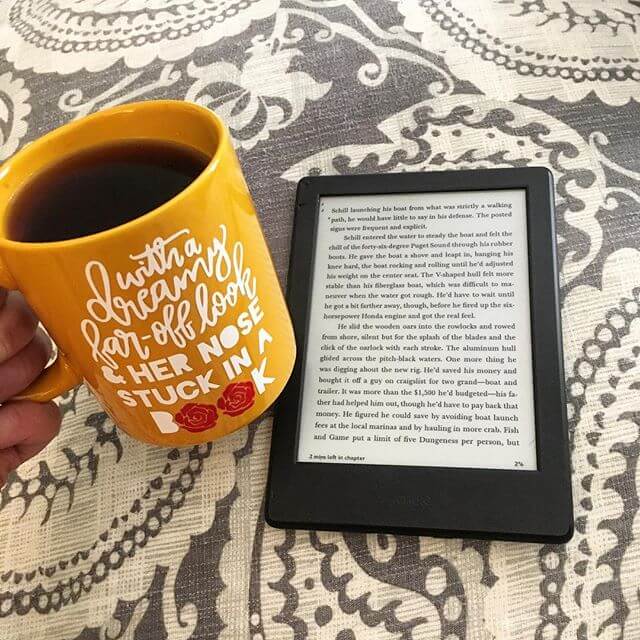 During October, Amazon will be celebrating great writing self-published via Kindle Direct Publishing and CreateSpace and audiobooks created via Audible's Audiobook Creation Exchange. The celebration will include a dedicated Amazon landing page (www.amazon.com/poweredbyindie) and special features on the KDP social media pages.
Amazon is interested in hearing from you: what is your author story? Post about your life as an indie author on social media using the hashtag #poweredbyindie. Amazon will showcase a number of stories on their landing page. Amazon is going to be posting updates all month long on their various social media channels; such as Kindle Direct Publishing on Facebook & Twitter: @Amazon KDP.
If you want to save some money and discover new authors, Amazon is showcasing a number of indie titles on their main landing page. There will be a revolving list of new and notable e-books all month long.