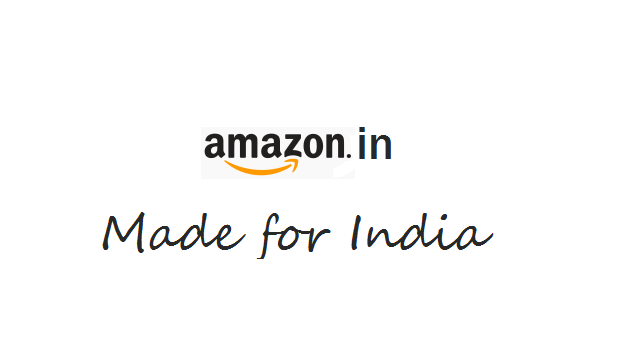 Amazon has announced a slew of measures to help drive growth in its operations in India. These include free delivery on books purchased for as low as just Rs. 100 and assured delivery on the promised shipping calendar. Amazon has also made some internal system changes, such as keeping an order active even when online transactions fail, something that is common with an unstable internet banking infrastructure. One of the most popular new initiatives is the 'cash on delivery' option that has also been included to help build up consumer confidence in a country that is just beginning to wake up to the inherent benefits of shopping online and the majority of people don't have a credit card.
Amazon has recently set up operation in China, Brazil and India and has stated they have dug in for the long haul as business here is not expected to drive in profits overnight. Instead, Amazon is looking at at least 7-10 years for it to derive profit from its business in India. Analysts are already predicting a rosy future for online retail sales in India, a segment that could be worth $76 billion US by 2021, a substantial improvement from the just $600 million US it was worth by end of 2012. In contrast, the retail scene in China is already far bigger and was estimated at $200 billion US by end 2012. It is expected to grow at an even higher rate to a mammoth $650 billion US by 2021.
"A lot of invention is required to capture the potential of this market and our focus is to build this," said Vice President and Country Manager at Amazon India, Amit Agarwal. "We are going through a lot of trial-and-error to fix problems on the ground."
Amazon is up against online retailer Flipkart in India that has a considerable clout in the domestic market and is buoyed by a $360 million US funding to further expand and consolidate its operations.
Sovan Mandal is the senior tablet and tech corespondent for goodereader.com. He brings a international approach to news that is not just applicable to the North American market, but also Asia, India, Europe and others. Sovy brings his own writing flavor to the website and is interested in Science Fiction, Technology and Writing. Any questions, send an email