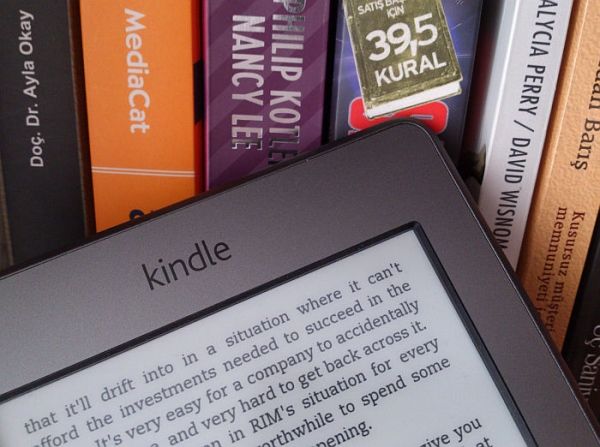 Amazon has penned an open letter on their website which spells out their mentality in approaching the ongoing Hachette eBook dispute.  They primarily contend that selling eBooks at the $9.9 price point sells more copies and garners more money than titles that retail for $14.99.
In a written statement Amazon said "A key objective is lower e-book prices. Many e-books are being released at $14.99 and even $19.99. That is unjustifiably high for an e-book. With an e-book, there's no printing, no over-printing, no need to forecast, no returns, no lost sales due to out-of-stock, no warehousing costs, no transportation costs, and there is no secondary market — e-books cannot be resold as used books. E-books can be and should be less expensive.
It's also important to understand that e-books are highly price-elastic. This means that when the price goes up, customers buy much less. We've quantified the price elasticity of e-books from repeated measurements across many titles. For every copy an e-book would sell at $14.99, it would sell 1.74 copies if priced at $9.99. So, for example, if customers would buy 100,000 copies of a particular e-book at $14.99, then customers would buy 174,000 copies of that same e-book at $9.99. Total revenue at $14.99 would be $1,499,000. Total revenue at $9.99 is $1,738,000. The important thing to note here is that at the lower price, total revenue increases 16%.
Amazon also made the keypoint of exactly how royalties are pointed to be shared between Hachette and the Seattle based company. "While we believe 35% should go to the author and 35% to Hachette, the way this would actually work is that we would send 70% of the total revenue to Hachette, and they would decide how much to share with the author. We believe Hachette is sharing too small a portion with the author today, but ultimately that is not our call."
In closing Amazon said "Is it Amazon's position that all e-books should be $9.99 or less? No, we accept that there will be legitimate reasons for a small number of specialized titles to be above $9.99."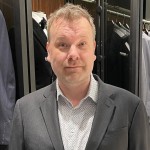 Michael Kozlowski has written about audiobooks and e-readers for the past twelve years. Newspapers and websites such as the CBC, CNET, Engadget, Huffington Post and the New York Times have picked up his articles. He Lives in Vancouver, British Columbia, Canada.