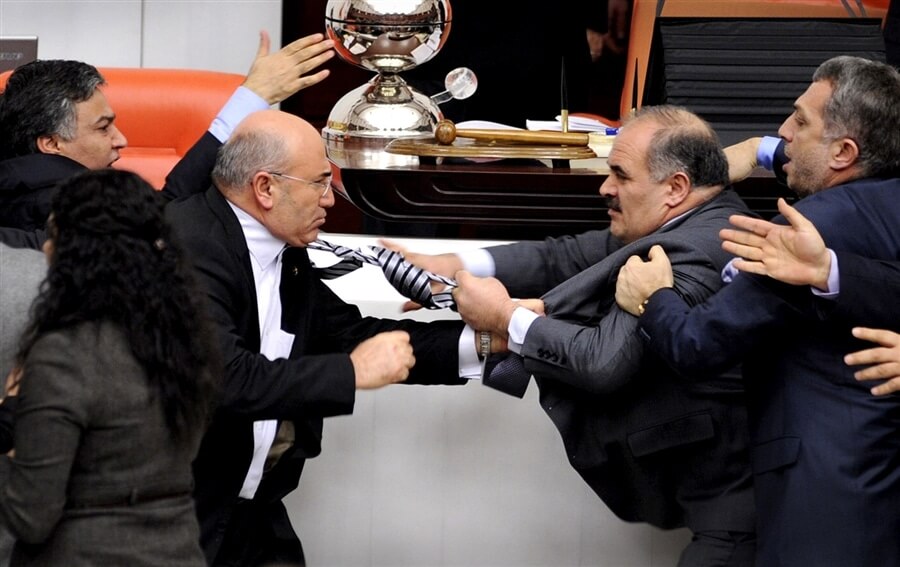 The Independent Publishers Group has been on the receiving end of a dastardly blow by Amazon. The company has taken down close to 5,000 ebooks owned by the IPG because of a failure to reach a new licensing agreement.
Amazon has been petitioning companies since November of last year for steeper discounts on the books they purchase. Due to the agency model where publishing companies can dictate the terms of how much a book is sold for, it puts added pressure on Amazon to make the kind of money they used to.
The failure for the IPG to reach an agreement with Amazon is because due to the fact that Amazon wants to dictate terms because of their market clout. It is no longer what Amazon can do for the publishers but what the publishers can do for Amazon. Most companies that do wholesale business account for almost 25% of their total sales from the Seattle based juggernaut. It is either cave into their demands and make less money or take a stand and be pushed out of the ecosystem.
Mark Suchomel of the IPG said in an statement that "I am disappointed to report that Amazon.com has failed to renew its agreement with IPG to sell Kindle titles. As of today, the Amazon.com website no longer offers for sale any electronic titles from any of IPG's client publishers. All print editions are still available, as always." He outlined a number of actions the authors can take in order to tell their friends, family and anyone who will listen that Amazon is totally evil. He closed with saying "Remember that Amazon continues to be an important account that sells a lot of units. This is a business decision on Amazon's part, and hopefully they will soon decide to reverse it and buy at our standard terms. IPG will be informing our other electronic book accounts of their favorable competitive position on our electronic titles."