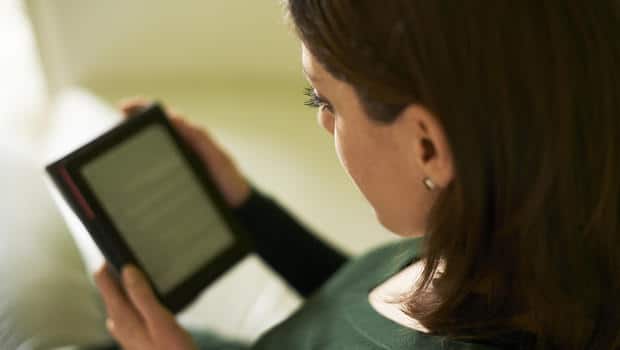 Amazon Charts, launched earlier this year, is a fun way to get a lot of data on how other readers are responding to books. For much the same reason that avid book lovers enjoy the interaction found on sites like Goodreads, Amazon Charts can tell you which books are the most read, which genres are really on the rise, and more.
Now, a new category on Amazon Charts called Year In Books lets you look at how these data points spanned the calendar, providing "a timeline of the biggest book trends and cultural moments from each month, a breakdown of each state's most sold book and many other fun reading trends."
This year was a banner year for revisiting old favorites or experiencing these older titles for the first time, depending upon the reader. For example, Margaret Atwood's The Handmaid's Tale was the most read fiction book of 2017 (a fairly sad commentary on our times, but no need to go there), followed by Stephen King's IT, which comes as no surprise due to the exposure the movie remake brought. Four of the first seven Harry Potter titles were also in the top ten most read fiction books this year, as was the first title in George RR Martin's Game of Thrones series.
Another fun feature of Year In Books is the interactive state map. Not only does it show the top ten states for numbers of page views, but clicking on each state brings up the top three fiction sellers in that state for 2017, along with a fun reading fact to go along with it.
There are other breakdowns for fiction, such as which quotes in which books were the most highlighted by Kindle users, which books were "devoured" (meaning, which ones were read the fastest by the most readers), and which were the most enjoyed audiobooks.
To take a look at the Year In Books page for 2017, click here. You will be offered the opportunity to win a free Kindle Paperwhite, as well as subscribe to the weekly Charts newsletter.
Mercy Pilkington is a Senior Editor for Good e-Reader. She is also the CEO and founder of a hybrid publishing and consulting company.