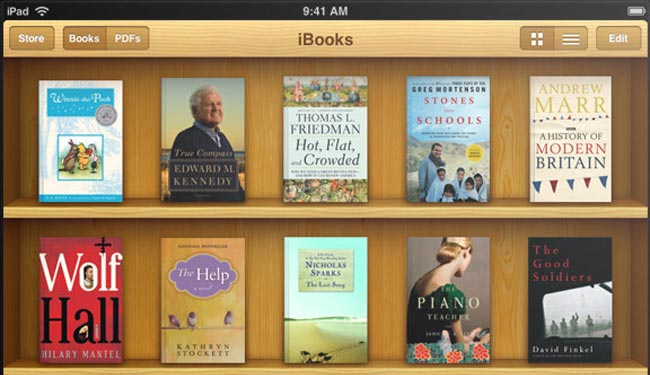 Apple iBooks has been experiencing massive outages over the course of the last few months. There has been three different dates in which customers have been unable to access the store and make purposes. Considering Apples currently market share selling e-books right now, this is not helping them.
Amazon currently enjoys 74% of all US eBook purchases and 71% of all US consumer dollars spent on e-Books. Meanwhile, the Apple iBooks store, accounts for roughly 10-12% of US eBook sales — or a third of what's left.
Apple currently has more market share selling e-books than Barnes and Noble, Kobo and Google. Having outage problems with their platform may not necessary drive any of their current customers to the competition, but if they continue to have problems keeping their bookstore online, it is a real possibility.