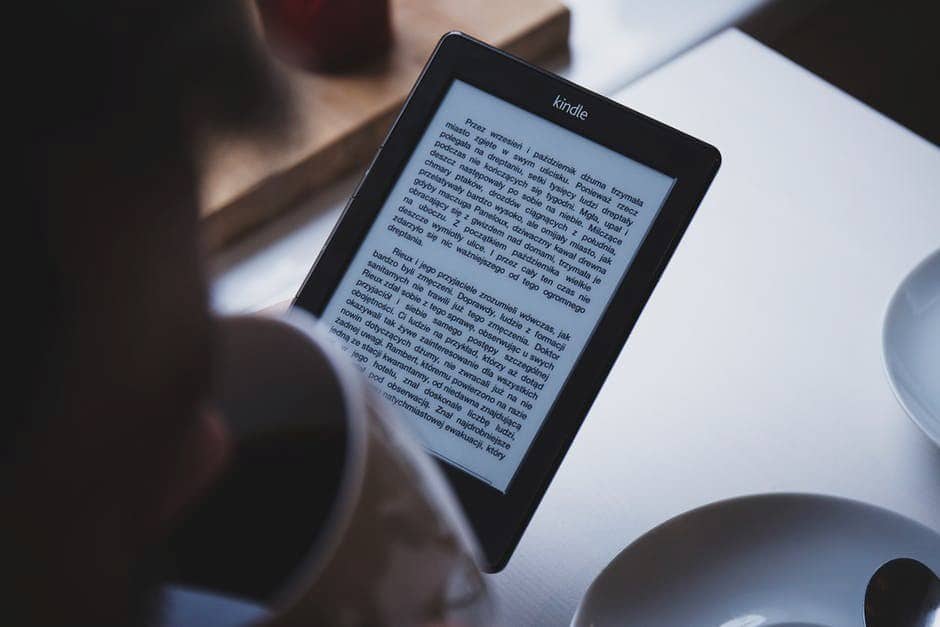 Poker is a passion for many people across the globe, and for poker fans, they want to get as close to the game as possible, reading is just one way of getting more intimate with the game. There is an abundance of poker books to choose from, especially e-books, so let's take a look at some of them.
Excelling at No Limit Hold'em
Priced at £14.39 on Amazon, Excelling at No Limit Hold'em by Jonathan Little has been called 'a cornucopia of a poker book' by Tournament Poker Edge, stating that 'it has chapters by a mixed bag of known poker professionals, from the old school elites to the new kids on the block.' Featuring insight from poker players, coaches and writers such as Chris Moneymaker, Ed Miller, Jared Tendler and the author Jonathan Little, the book explores poker strategy, the technical game and the mental game in three chapters.
Will Shillibier at Backdoorquads commented, 'when someone who is interested in studying poker more asks which poker book they should purchase, the answer is usually a mixture of Super System for the complete basics, and Harrington on Hold'em for further more up-to-date clarifications. However, it is my belief that Excelling at No-Limit Hold'em could become the new go-to book for those wishing to read up on tournament poker… Jonathan Little should be commended for bringing such a talented group of individuals together for what is an outstanding poker book.'
Molly's Game
At £5.99 on Amazon, you could read a book by the real life 'poker princess', Molly Bloom. Molly's Game is the true story of the twenty-six-year-old woman behind the most exclusive, high stakes poker game in the world. In 2013, Molly Bloom was charged with running a high-stakes poker game out of the Viper Room nightclub in Los Angeles, which attracted sports figures and Hollywood celebrities such as Ben Affleck and Leonardo Di Caprio.
The buy-in to get into Molly's game started at ten thousand pounds but quickly grew to a whopping two hundred and fifty thousand pounds. Molly's Game is a sizzler of a book, dishing dirt and lifting lids, showing us what the rich and famous do in their downtime. The Pool states, ''I'm reading Molly Bloom's almost unbelievable memoir of her days running one of the world's most exclusive poker games. The amounts of money are obscene, the stakes are high, the characters are slime balls… and it's all true.'
Essential Poker Math
At £3.53 on Amazon, Alton Hardin's Essential Poker Math is another great book for those that are passionate about the game of poker. Hardin in a number one Amazon bestselling author and poker coach, and is the founder of MicroGriner Poker School, an online poker school for beginners and struggling micro stakes poker players. Hardin comments, 'in this book I will teach you how to use simple arithmetic at the poker table to gain a huge skill advantage over your opponents that will allow you to win more and lose less. Poker players that don't use math are simply guessing and you'll learn to no longer guess and know the right mathematical move at the poker table. These simple mathematical concepts I will be teaching you will drastically help improve your poker game and allow you to make the most profitable decisions at the poker.'
The book first introduces the reader to fundamental poker concepts that apply to poker math. Then the book goes on to teach about probabilities and odds, pot odds and implied odds, pot equity and expected value. The book also goes into how to size your bets with the best hand and teaches the reader how often bluffs and hero calls need to work to be successful. Finally, the book explores EV calculations and how to better understand card combinations.
Real Grinders
For £3.88, Real Grinders, how to play poker for a living by Ashton Cartright, is another great choice for the poker lover. Cartright has put together perspectives from twenty eight separate poker players on professional poker playing, the lifestyle, and strategy.
He asks each professional poker player the same fourteen questions, and through their answers the reader gets a bit of insight into what it takes to become successful in such a high stakes world. Jason Frakk at yourhandsucks states, 'the best thing about this book is how many perspectives you receive. You get varying views and experiences on a variety of topics, so you get a clear version of what is going on.' He goes on to say, 'I recommend this book to players of all levels and lifestyles. Even if you don't want to become a full-time poker player or live the lifestyle, it's worth learning more about the industry you're a part of.'
So for all of you poker lovers who want to read something interesting on your new ereaders this year, why not choose a book about poker? From personal accounts of high stakes games in Hollywood to learning about poker mathematics, there's something out there for everyone.

Markus lives in San Francisco, California and is the video game and audio expert on Good e-Reader! He has a huge interest in new e-readers and tablets, and gaming.